We are the talent solutions business at the Adecco Group, an end-to-end solutions partner, addressing the skills and transformation needs of our customers to drive growth. Our mission is to match the right talent with the right opportunity. Bringing together the complementary strengths of our various brands, we create synergies that meet the needs of our customers wherever they are in their transformation journeys. As a member of the team, you'll be empowered to deliver on our purpose to future-proof organizations and careers by building the right capabilities and enabling workforce transformation.
Diversity & Inclusion
Diversity is the foundation of our culture. We believe in understanding people as individuals and engaging with them in ways that are personal, positive and impactful. Our differences unlock our deeper potential, and we continuously work on creating an inclusive workplace where everyone belongs and thrives. At Adecco, diversity is embraced, rather than a box we tick.
Our culture
We are a high-performing and diverse team of people from all over the world, working together to make the future work for everyone. Our culture is shaped by our people, who are the key to our success. It is our people that give us the ability to influence the changing world of work on a global level with solutions that are grounded in the understanding and experience of local contexts. Together we offer exciting career paths to candidates and bring the best talent to our clients. To make this possible, investing in our people, an open culture of communication, and individual opportunities for development are essential to us. There is a world of opportunity out there.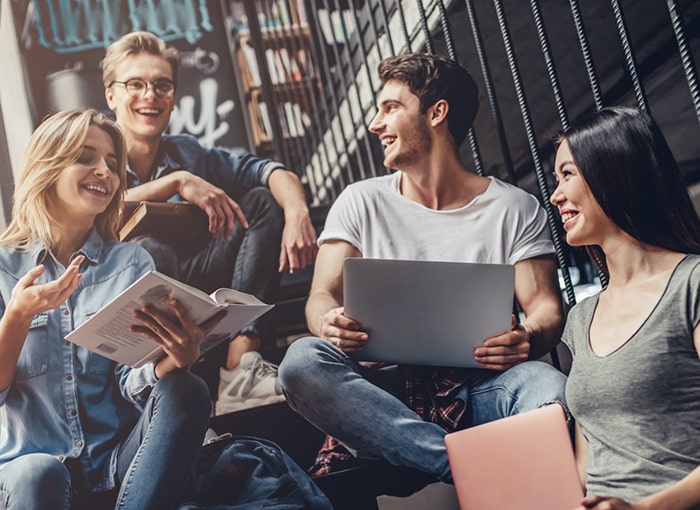 Our locations
Our business footprint spans the globe. In North America we are Parker & Lynch, Accounting Principals, Ajilon, Paladin and Special Council. In South America and Asia we are Spring Professional. We also have a strong track record with Spring Professional in Europe along with Badenoch + Clark. We also cannot forget our local champions in Penna, an industry leader in digital and media recruitment in the UK, and DIS a brand with a strong reputation in Germany.
Join our
global talent
community
When opportunity knocks make sure you hear it! Enter your details to join our talent community and sign up to automatic job alerts.