Be part of
a united team
We are the Adecco Group. A network of passionate professionals working together in over 60 countries to help businesses optimise their talent, transform their workforces and build the employability of people all over the world. Find out what it's like to build a career at the Adecco Group across our family of brands.
Globally
Empowered Future
As one of the world's leading HR services providers, our brand ecosystem has cultivated one of the most unique, technologically advanced HR solutions portfolios anywhere in existence. The agility and flexibility with which we support our clients is matched by our expertise in advancing the employability of the individuals we serve. We're thinking about the future at work and being decisive about how we can make the future work for everyone.
Evolving

Organisation
We have a powerful purpose: Making the Future Work for Everyone. Our Future@Work strategy reimagines how we operate as a business. To better support our clients and the individuals we serve, we're revolutionising the customer experience, differentiating our 360-degree HR service offering and becoming the most digitally advanced and data rich business in our industry. We prioritise an entrepreneurial mindset delivered through an agile and collaborative working model.
Your Work,

Your Way
We continuously empower our colleagues to work in the smartest, most efficient ways. Our New World Working framework, inspires our people to achieve better results through the role modelling of agile behaviours in a Hybrid Working model – establishing a balance between virtual and office work depending on the nuances of the task. empowering them to own their futures.
Culture
of Trust
We are a united team of great people with a collective spirit. We are all collaborative, curious, respectful and open - and committed to being colleagues worth working with. Here, you can bring your true self to work because your colleagues are like-minded people who appreciate diversity of thought and talents.
Market

Position

As one of the world's leading talent advisory and solutions company, we're driven by a powerful purpose: Making the Future Work for Everyone. Each year, our 30,000+ employees support 100,000 clients across 60 countries to make a difference to the careers – and lives – of 3.5 million people. Our solutions empower individuals to stretch their potential, and organisations to achieve their talent goals.

We do that through three core services.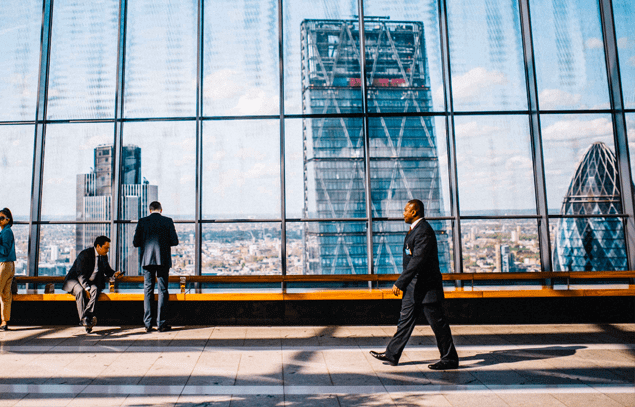 Unique, World-leading

Portfolio

The world of work is changing on an unprecedented scale – new megatrends like the hybrid workplace mean companies are rethinking how they build and optimise their teams. At the same time, employee expectations are shifting, with flexibility and wellbeing becoming as important as development and progression. Whatever the future holds, we're here to help employers and employees alike to face it with confidence.

We do that through our Future@Work strategy, at the heart of which is our 360 end-to-end portfolio of services designed to anticipate and deliver our clients and customers' needs in this shifting landscape. With that we ensure that people across the globe are inspired, motivated, trained and developed to embrace the future of work and achieve lifelong employability.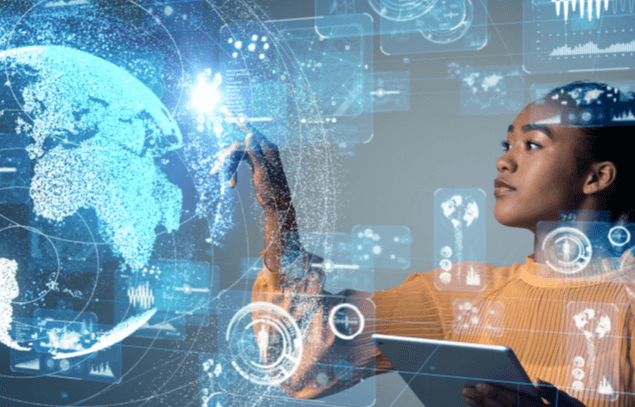 Customer

Centricity

Alongside differentiated 360-degree services and world-leading digital products, delivering an exceptional customer experience is at the heart of who we are. We draw upon our passion, creativity, agility and openness to new ideas to develop innovative solutions that meet our customers' diverse needs and address their most complex problems. Every day, our work helps to empower people, boost economies and add real value to society

We apply our skills, knowledge and customer-centric ethos to our own environment too and this is demonstrated through our ongoing accolade of one of the world's best workplaces.
Organisation

Size

We're a global network with more than 30,000 people and seven industry-leading brands operating across 60 countries: Adecco, Adia, Badenoch + Clark, LHH, General Assembly, Pontoon, Spring, Hired and Modis. Each plays a different but equally vital role in enabling us to deliver powerful, end-to-end solutions to our customers.

And when we say we're global, we really do mean it. From Puerto Rico to Morocco, from Australia to Croatia, we have offices across The Americas, the Middle East & Africa, Asia Pacific & China, and Europe. The core services we provide are delivered to the same exacting standards everywhere we operate – we're one team, providing cross-border employment solutions that work for all.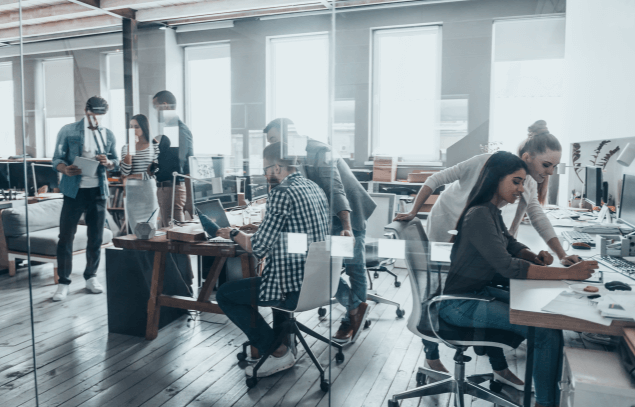 Freedom

of Opinion

With us, you really can be yourself. You'll be encouraged to share your ideas and voice your opinions in an environment that's open, supportive and respectful. Through our quarterly employee engagement surveys, we welcome different perspectives and we actively seek feedback.

Freedom of opinion is also about development. Everyone here is encouraged to offer their thoughts and display a curious mindset, to promote engaging conversations that will spark your imagination, keep you motivated and give you diverse insights. Insights that will help you to grow both as a person, and as a professional.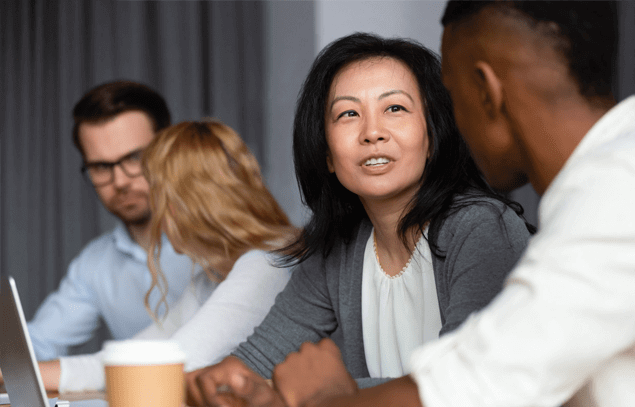 Diversity

& Inclusion

We're here to make the future work for everyone. That means ensuring our own culture is characterised by belonging, trust and participation, as well as inspiring inclusion and equality in the wider world. Put simply, we celebrate difference. We know it makes us faster, smarter and more innovative.

Join us, and your skills and potential will be recognised and nurtured. You'll learn from your colleagues just as they'll learn from you. And you'll have huge scope to help to shape a positive future – for our business, our stakeholders and all the generations to come.

Find out more
Peer

Relations

We have one vision and a shared sense of purpose. We also recognise that we're at our best when we tap into diverse ideas and fresh perspectives. It makes for a uniquely rewarding culture. We collaborate, but we also celebrate difference. We voice our own thoughts, but we make sure we listen to those of others.

A career with us means being surrounded by innovative and insightful people who'll support you, look out for you, respect you and inspire you to be at your best, day in and day out.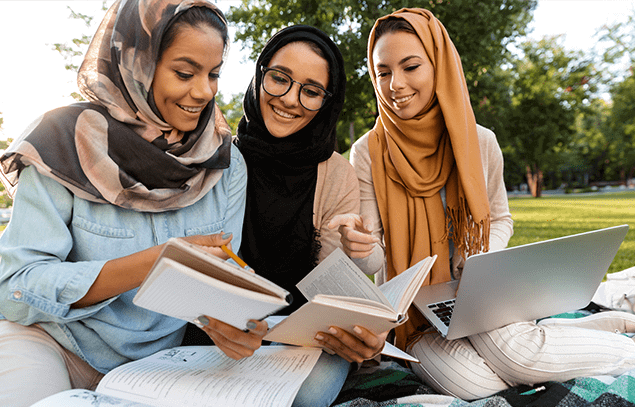 Wellbeing
We're passionate about helping our people to feel happy and confident both in work, and outside of it. Our New World Working approach to wellbeing looks across the full spectrum of purpose, mental, physical and social wellbeing. Our dedicated 'Supporting our People' portal brings our approach to life. This is home to a whole host of resources and tools covering everything from remote working and productivity through to exercising at home, nutrition, stress management and mindfulness.
It also encompasses upskilling and personal development using our own 360° ecosystem of HR solutions, including General Assembly digital courses. It's about inspiring people to achieve their goals, enabling them to strike the right work-life balance and empowering them to own their futures.
Find out more
Management Support

& Care

Our organisation's biggest strength is our people. When it comes to development, we know that one of the best ways to learn is by doing – by making decisions and understanding everything that's required of us. But it's vital to back up day-to-day experiences with robust training, which is why everyone here receives guidance and mentorship from managers and coaches along with exposure to different projects and experiences.

As we are driving our transformation collectively, we recognise the significance of developing the right capabilities to serve our clients in new ways and fuel our performance while setting our colleagues on a path for continuous growth. To do this we will introduce the Adecco Group University (TAG U), a robust learning ecosystem bringing together the best of the Group's 360 offerings, as well as external content and expertise to create dedicated curriculums for everyone in our business.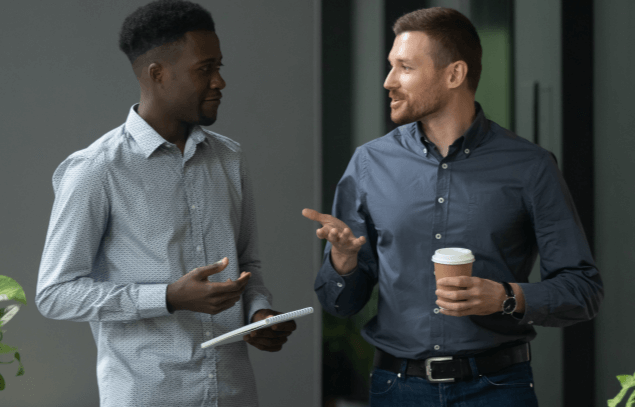 Autonomy

& Flexibility

As the world of work evolves, we're determined to lead the way forward. That means thinking differently, exploring new solutions and tapping into the ideas and potential of every member of the team.

Our innovative solutions drive transformation. They matter to our clients, to their candidates and to colleagues across the globe. If you're an exploratory and curious thinker with plenty of enthusiasm and an entrepreneurial spirit, we'll make sure you have everything you need to succeed in your individual journey as you make the kind of insightful decisions that will shape ours.
Hybrid

& Agile Working

Like many employers, the way we work has changed significantly. We have seen the rise of new, hybrid ways of working with a balance between office and remote work and a renewed focus on managing our wellbeing.

It's a model that means we can continue to give our people flexibility while also fostering the kind of collaboration and more informal connection-building that are best done in a shared space. We believe this agile approach enables us to add value not only to our colleagues, but also to our clients.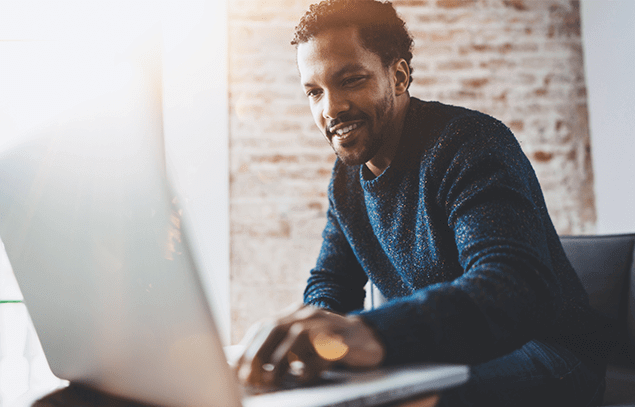 Recognition

& Reward

We're passionate about making sure everyone across the Adecco Group has all the skills and resources they need to make a meaningful contribution to our success. Then we make sure that their contribution is recognised and well-rewarded - and this is tailored depending on their individual circumstance and location.

Our rewards span everything from a generous annual leave allowance and family-focused benefits through to financial initiatives like pensions plus salaries based on talent and potential, not just on previous earnings. What you can be certain of is that wherever you're based, you'll have access to a host of benefits including wellbeing initiatives, flexibility, ongoing support, and world-class learning.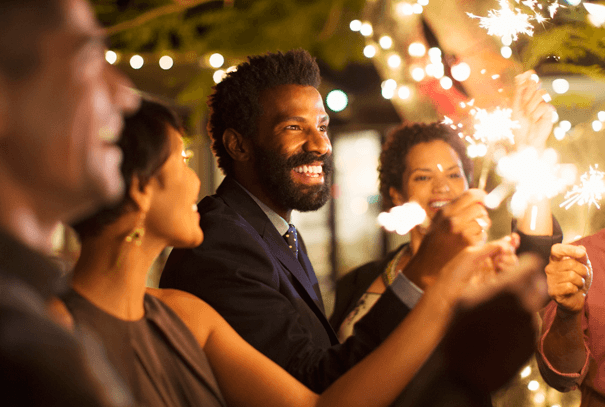 Career Experiences

& Development

Our focus on progression extends beyond the 5 million people we're committed to reskilling by 2030. We're just as committed to developing our own colleagues. Much of our training is offered through General Assembly, a pioneer in education and career transformation, as well as the Adecco Group University (TAG U), a one-stop shop for learning and career development.

Then there are initiatives like our 18-month International Future Leaders development program, designed to build a pipeline of leadership talent. Whatever your ambitions, we have the learning, mentoring and defined career experiences that will help you get to where you want to be.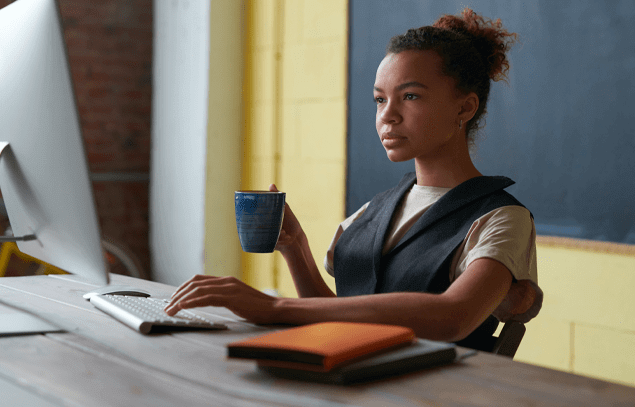 Smart

Planning

Our commitment to New World Working – pioneering more flexible, agile and hybrid approaches – means planning ahead is essential. We need to know when, where and how to take effective action. We need to harness the right technologies and make the right decisions at the right time.

Smart Planning is at the heart of this. Enabling us to prioritise effectively for our clients, candidates and ourselves, and clarifying what we mean by and how we measure, productivity. It's all about pushing the limits of what can be done.

Find out more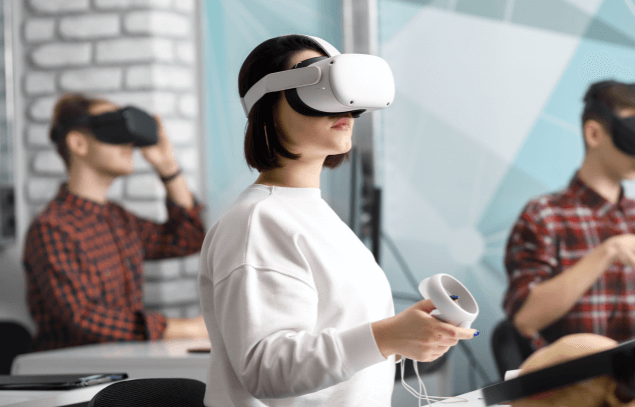 Mission

& Strategy

We help employees, employers and even economies to thrive. We do that by unleashing the power of 360-degree solutions, advanced technologies and our global Future@Work strategy.

This strategy is about turning our purpose of 'Making the Future Work for Everyone' into a bold, cross-border vision centred around customer-centric, differentiated and digital services. All designed to enable sustainable and lifelong employability for the 3.5 million individuals we work with each year – and the 5 million we'll help to reskill by 2030 – as well as empowering 100,000 organisations to optimise the talents of everyone in their team.

Find out more
Meaningful Work
Our work impacts thousands of clients as well as millions of candidates and employees across the globe. Through our Future@Work strategy, we enable individuals to optimise their potential, give teams a shared sense of purpose and help organisations to get to where they want to be. Everything we do is underpinned by the most advanced digital technologies.
As part of our team, you'll undertake work that's both challenging and meaningful, building on our success as you take our clients forward. You'll have the chance to take the lead in new solutions and to develop an innovative edge that will set you apart.