We are Adecco, a global leader in workforce solutions. We work to make a difference in people's working lives and lead society into a future driven by human potential and inclusion. We have a commitment to disrupting and transforming norms – looking beyond resumes and connecting people with opportunities that truly get them ahead. As a member of the team, you'll be empowered to deliver on our purpose to transform the world of work through people who love what they do.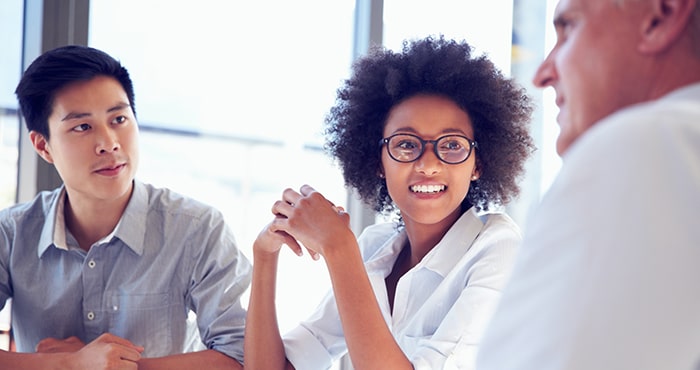 Diversity & Inclusion
Diversity is the foundation of our culture. We believe in understanding people as individuals and engaging with them in ways that are personal, positive and impactful. Our differences unlock our deeper potential, and we continuously work on creating an inclusive workplace where everyone belongs and thrives. At Adecco, diversity is embraced, rather than a box we tick.
Our culture
Empowering people is what drives us at Adecco and our collective spirit is what inspires us. Our culture is entrepreneurial and inclusive – enabling development and continuous improvement. Our flexible work environment accommodates you by facilitating a dynamic workplace that allows you to live the (working) life you want to live.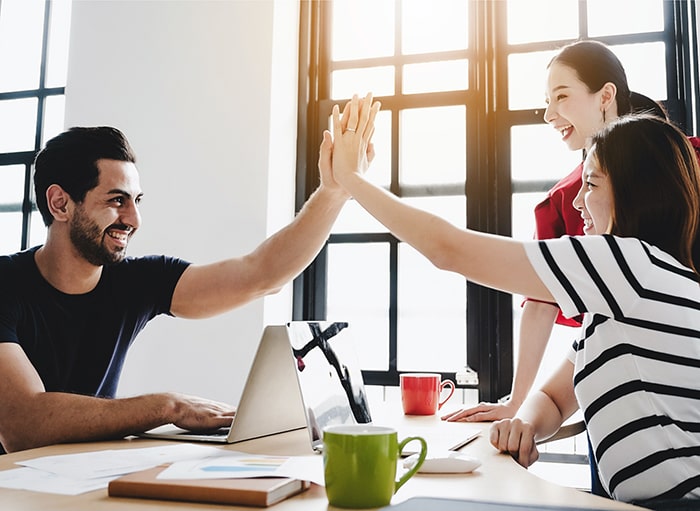 Our locations, wherever your Potential will flourish
We operate in over 60 countries, but no matter where you are located in the world, we want to make the future work for everyone, and our Adecco Academy will prepare you for these challenges and reveal the multiple opportunities of your personal Potential.
Join our
global talent
community
When opportunity knocks make sure you hear it! Enter your details to join our talent community and sign up to automatic job alerts.