The world, and the world of work, is changing. Companies and entire industries are facing up to the need for digital transformations, often not knowing where to start. That's where Modis comes in.
We're digital pioneers, guiding organisations towards a smarter, more sustainable future. But while we live and breathe technology and the brilliant innovations they offer, we also know that our people are the beating heart of everything we do.
As a member of our team, you'll be empowered to deliver on our purpose to connect the smartest people and brightest businesses to the solutions they need to thrive.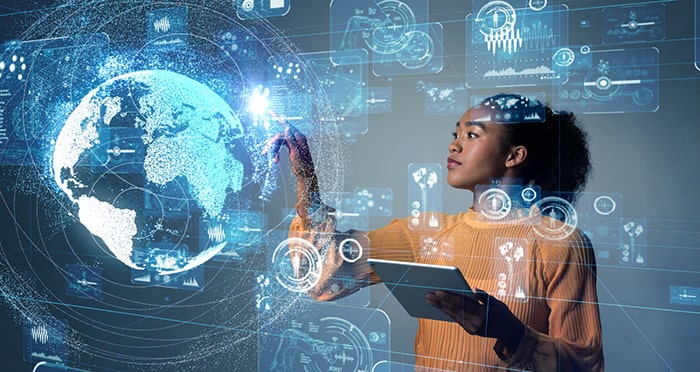 How do we do this?
Modis delivers cross-industry expertise in technology and digital engineering consulting, talent services and skilling to enable digital transformation and accelerate innovation.
We have three specific offerings:
Tech Consulting: where our digital pioneers advise companies on strategies and solutions.
Tech Talent Services: where we match companies with candidates.
Tech Academy: which is all about skilling, re-skilling and up-skilling.
For companies and organisations, that means a 360 service – we can advise on the best solutions, place the perfect candidates for them, and then re-skill or up-skill the existing workforce.
Our culture
At the core of our culture are our values: trust, ambition, excitement, agility and innovation. These are the things that unite our diverse teams because you can only achieve smarter when the right people work together in the right ways.
But we also know that people are individuals. That's why we insist on engaging with everybody in a personal, positive and impactful way. We're also continually working on ensuring inclusive workplaces where everyone belongs and thrives. Want to know more? You can find out about what we're doing to champion diversity by clicking here .
We want to champion a culture where talent matters, not labels, and where everyone has a chance to be part of the Tech world. We embrace that talent and potential come from all parts of society, regardless of gender, ethnic origin, age, or physical ability
In Modis we strongly believe in Tech for All in the Smart Industry world.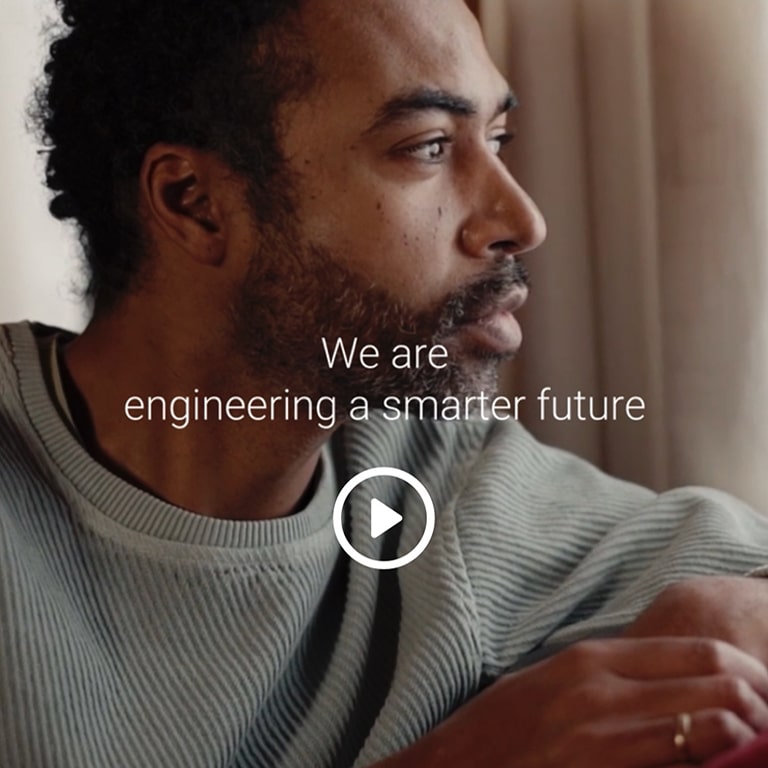 Our locations
In a word, everywhere. We've got over 30,000 consultants operating across industries in over 20 countries, while our Tech Academy operates specifically in the US, France, the Netherlands, Italy, Japan and Germany.
No matter where they are located, all Modis teams are focused on pioneering Smart Industry to drive a more sustainable tomorrow. Think of us as superheroes, but with tortoiseshell rimmed glasses. It's quite the journey. Want to come along for the ride?
Join our
global talent
community
When opportunity knocks make sure you hear it! Enter your details to join our talent community and sign up to automatic job alerts.