The world of work is changing.
We're driven by a powerful purpose at the Adecco Group – making the future work for everyone. From helping candidates find fulfilling work, and reshaping how clients obtain the requisite skills, to developing our own employees, our Future@Work strategy is the roadmap that makes it all happen.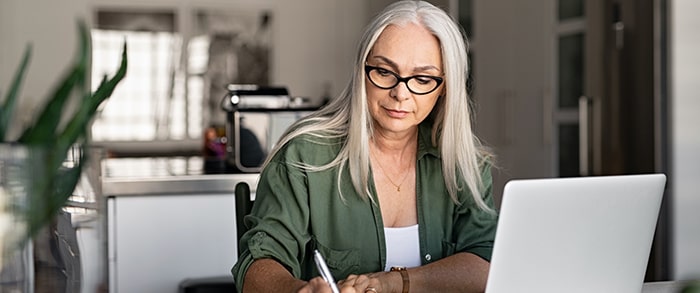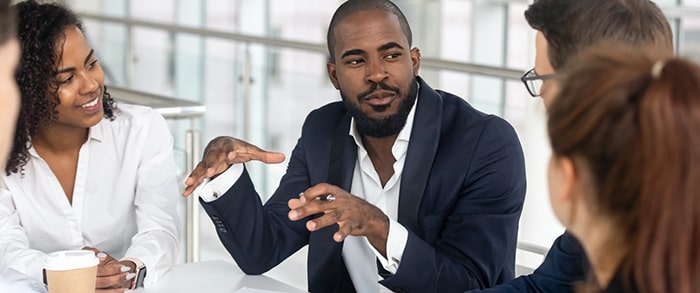 Our pledge: To Lead, Grow and Embrace our responsibility
Future@Work firmly places people and our purpose at the centre of everything we do. It's all about reimagining how we operate as a business to better serve our clients and customers. Through our new Future@Work strategy, we'll embrace agile and hybrid ways of working to stay closer to our clients, candidates, associates and colleagues. Enabling people and companies everywhere to reach their potential.
How?
Through our ambitious and distinct go to market strategies for each of our three global business units: Adecco offers temporary and flexible contracts, Talent Solutions combines placement, transition and upskilling, while Modis offers a project-based model to support Smart Industries. These strategies have supported the development of our connected and seamless unique 360° ecosystem. This not only helps companies access global and local talent, but it helps workers adapt to an ever-shifting market and work flexibility. And lastly our accelerated transformation program with 3 enablers: Customer Experience, Differentiation, Digital.
All of which has impacted our colleagues working experiences for the better. So we collaborated with our colleagues to develop longer-term and sustainable solution for managing productivity levels, fostering internal collaboration and maintaining organisational cohesion in a virtual world. From this our New World Working guidelines were born.
By unleashing our growth mindset, and putting people first,
united, we can lead tomorrow,
and champion the talent of the future
New World Working
It's a model that brings new ways of working for everybody, whilst also allowing for infinite customisation. The world of work is morphing like never before and we are making sure our own models are even more flexible than the businesses they will impact.
Hybrid Working
A balance between office and remote work
Establishing a healthy balance between in-person and virtual working so that our colleagues can achieve total balance between the demands of their jobs and their lives.
Delivering results
Clear measures of productivity based on output and merit
We have a results-based culture, demonstrating a pioneering spirit and collectively pushing the limits of what's possible in the digital and solutions space.
Smart Planning
Goal based flexibility
Smart planning is how we'll advance further in a competitive industry – knowing when, where and how to take effective action, leveraging the right technologies and decision-making.
Wellbeing
Deliberate action to take accountability of our wellbeing
We take deliberate action to maintain our physical, mental and emotional health - and respect colleagues' personal journeys to protect their own.
Agile Working
Role modelling the right behaviours – culturally and operationally
Agile working requires role models to roll out and inspire a smarter way of working.