What you can do
Join us. Whoever you are and whatever your background, here you can be yourself. We're a people's business, and we put people at the heart of everything we do. Whatever role you choose, you'll be providing our clients with the latest and greatest HR solutions and offerings. You'll keep abreast of market trends, be one step ahead and anticipate client needs. Translating these needs into solutions from our 360-brand ecosystem is what sets apart the Adecco Group. There's a huge variety of interesting jobs and career opportunities available across our world-leading brands for everyone who is ambitious to grow and learn throughout their career.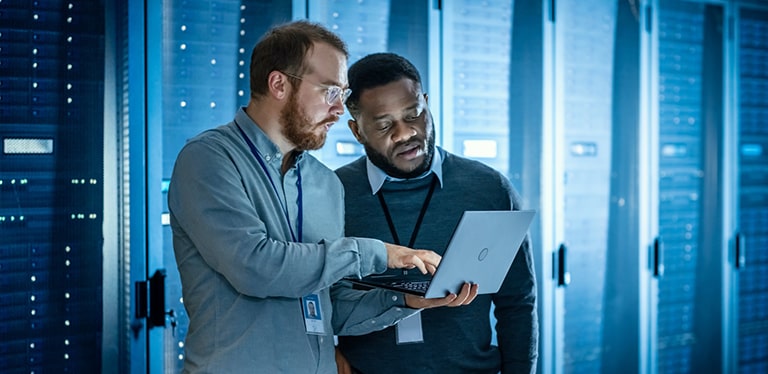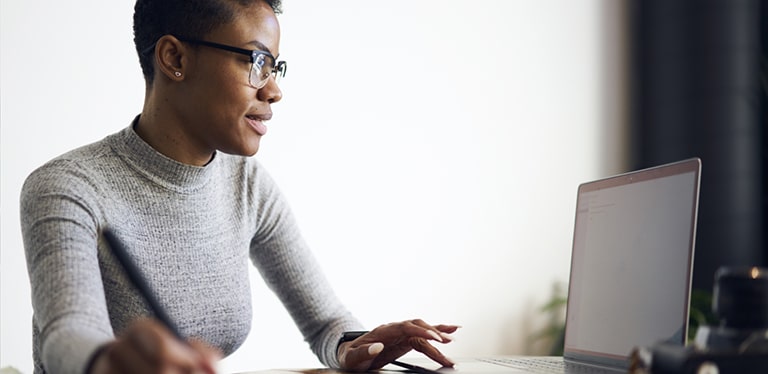 What it takes.
We're all individuals with a unique perspective on the world we live in. That's what makes us stronger. Join us and you'll flourish in a supportive and collaborative environment that always does what's best for our organisation and our clients' businesses. You'll be driving results, embracing new technologies and making an impact where it matters most. Here, everyone has a voice and you'll find plenty of opportunities to satisfy your curiosity, share your skills and take your career in any direction.
Join our
global talent
community
When opportunity knocks make sure you hear it! Enter your details to join our talent community and sign up to automatic job alerts.