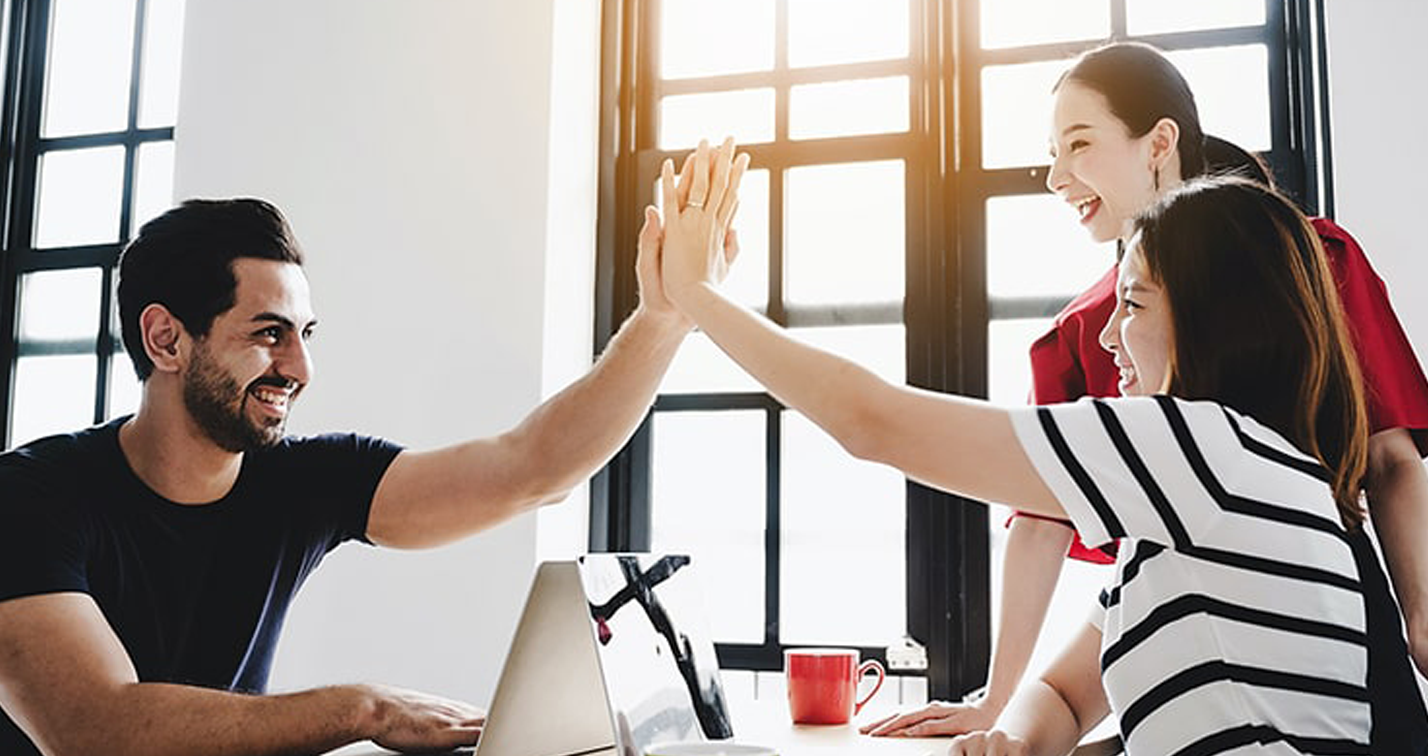 Is it the perfect match?
Use our interactive tool to discover if this is the right role for you.
Learn more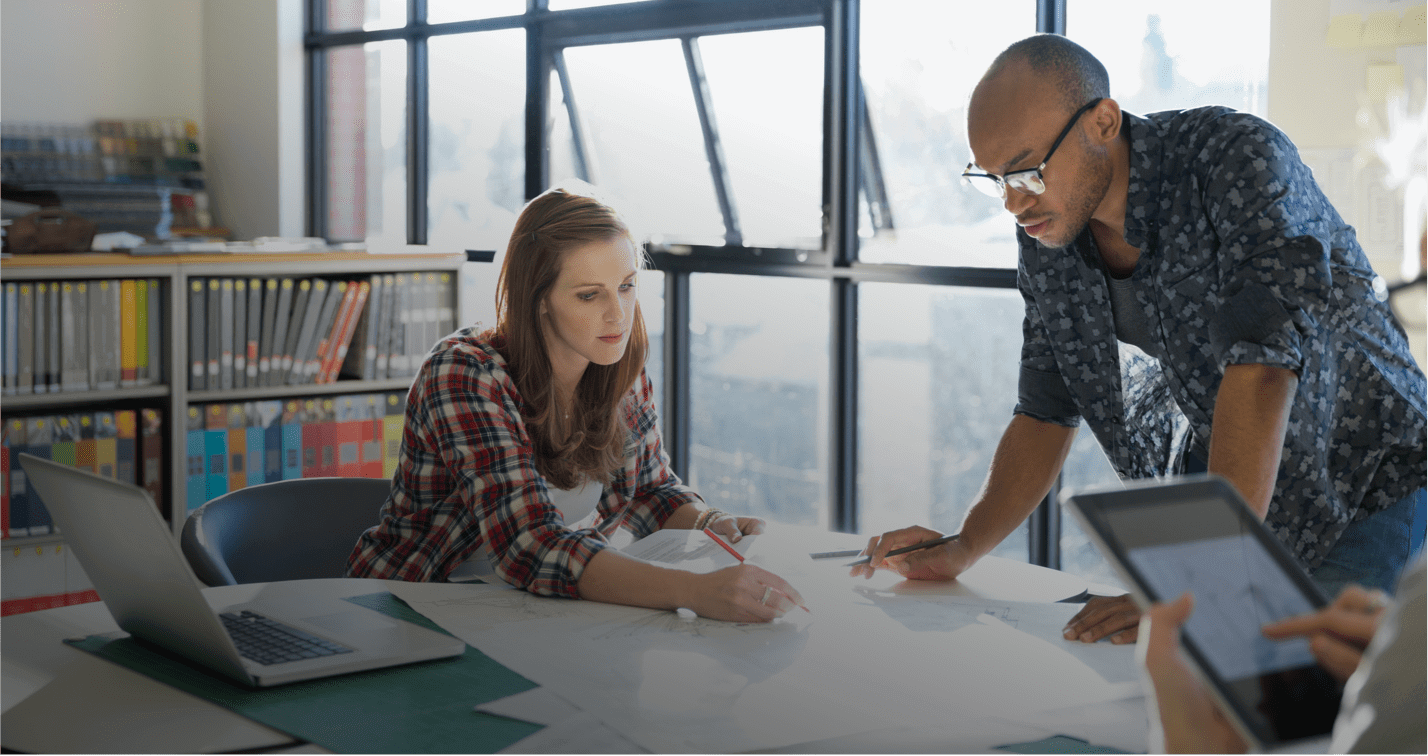 What you'll do.
Join us as a Sales Director. Sales Director roles are like no other. Here, you'll go beyond the transactional to influence at a strategic level to deliver a world-class recruitment experience for our customers. Managing an exciting portfolio of products and services, it'll be up to you to lead by example in adapting to change and collaborating with colleagues to inspire a high-performing sales team and culture. Overseeing a team means digging deeper into customer needs and working out solutions that will stick. Working out a win-win will take negotiation skills, pride in your team and our offerings, plus an ability to confidently build trust and respect. You'll use data and strategic goals to deliver tactical solutions that deliver results.
In short, you'll roll-up your sleeves and deliver our vision.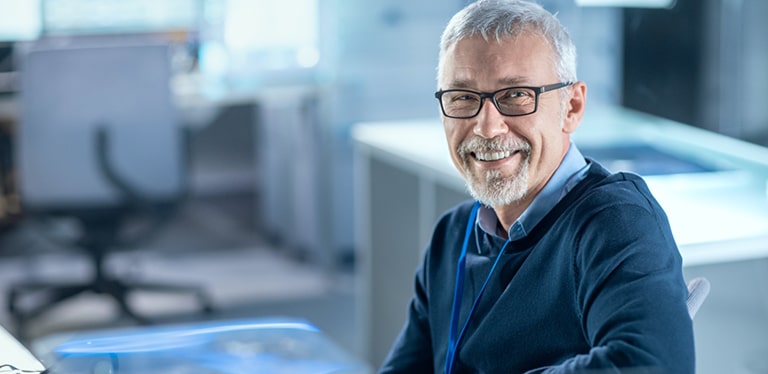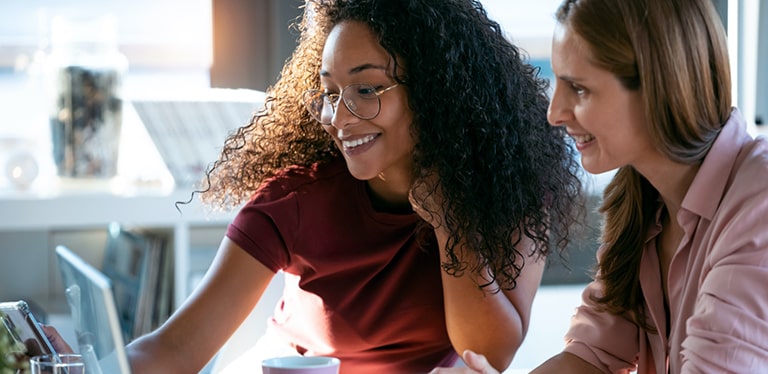 What it takes.
To succeed, you'll balance expertise in complex strategic selling alongside excellent leadership skills. With an entrepreneurial mind-set, you'll use your empathy and people skills to work across complex structures and boundaries. With in-depth industry experience and a true passion to design a culture of continuous innovation, you'll flourish in a competitive environment that brings out the best in you.
Success profile.
To be successful as a Sales Director at the Adecco Group there are a few things we look for.
In return, we will support you in the new world of work. A model that brings new ways of working for everybody, whilst also allowing for infinite customisation. We will also support you to Lead, Grow and Embrace our responsibility, enabling you to reach your potential. This is the Future@Work.
Customer centricity

Developing others

Embracing change & Ambiguity

Purposeful collaboration

Driving results

Strategic thinking
Join our
global talent
community
When opportunity knocks make sure you hear it! Enter your details to join our talent community and sign up to automatic job alerts.