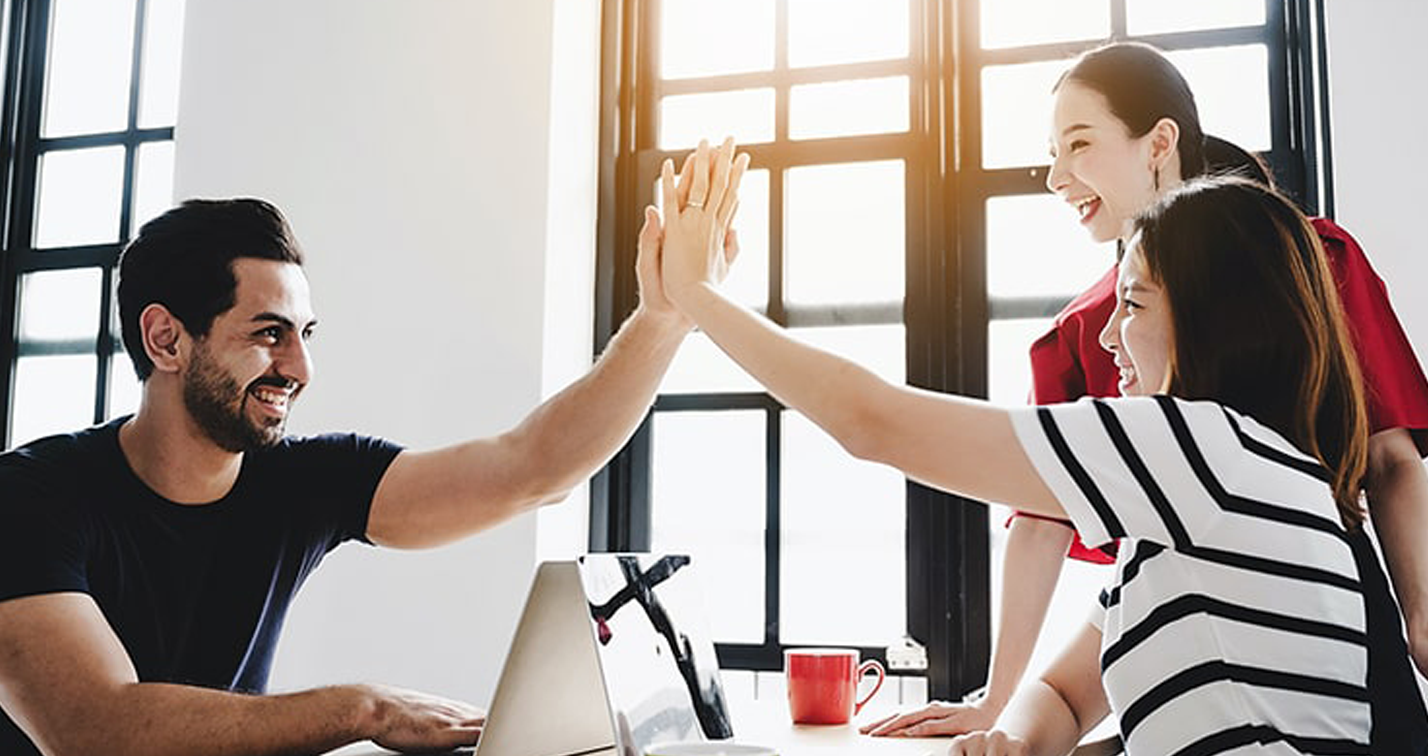 Is it the perfect match?
Use our interactive tool to discover if this is the right role for you.
Learn more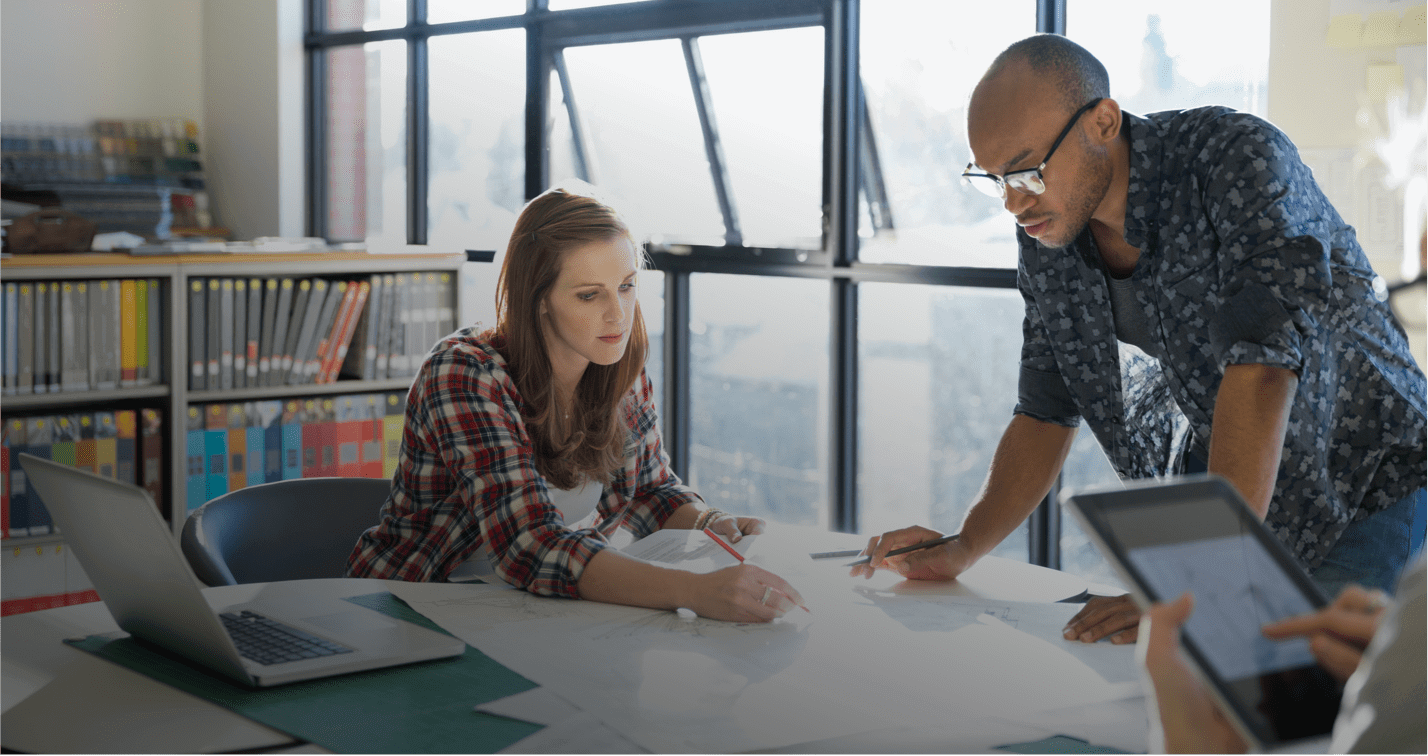 What you'll do.
Join us as a Sales Consultant. Sales Consultants are genuinely inspirational partners – putting our customers at the heart of everything we do. Your days will be busy, filled with calls and emails to potential clients and possible candidates. That comes with its fair share of hurdles, but you'll thrive on the challenge of changing minds. It will take every ounce of your energy and motivation, a cool head and the ability to work as part of a close-knit and supportive team. You'll share your expertise and advise within your sector so you can truly partner with your clients and candidates to provide them with consistent and outstanding service. We'll inspire you to be a leader, giving you all the support you need to keep exceeding expectations.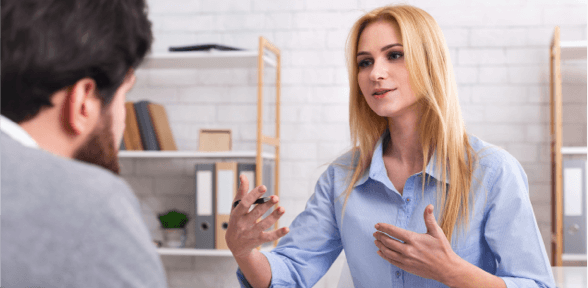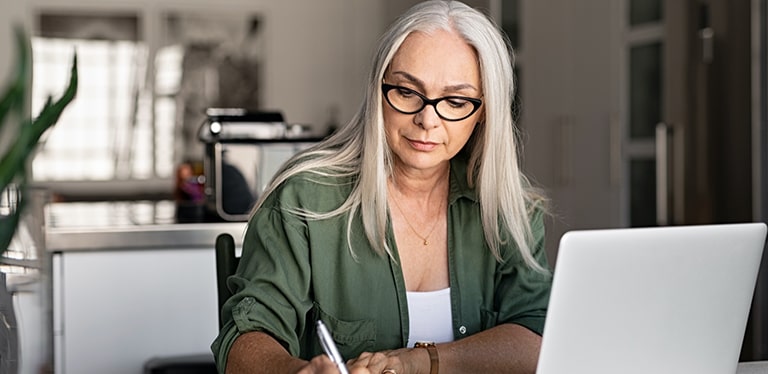 What it takes.
Being an expert at multitasking enables you to shift the focus between clients, candidates, research, meetings, and administration. You're resilient, always curious to learn and by building your expertise, you stay ahead of market trends and adapt to ever-changing and competitive landscapes. If you can make the role your own, work smart and seek out new opportunities you'll get out what you put into your career.
Success profile.
To be successful in our sales team at the Adecco Group there are a few things we look for.
In return, we will support you in the new world of work. A model that brings new ways of working for everybody, whilst also allowing for infinite customisation. We will also support you to Lead, Grow and Embrace our responsibility, enabling you to reach your potential. This is the Future@Work.
Customer centricity

Developing others

Embracing change & Ambiguity

Purposeful collaboration

Driving results

Strategic thinking
Join our
global talent
community
When opportunity knocks make sure you hear it! Enter your details to join our talent community and sign up to automatic job alerts.