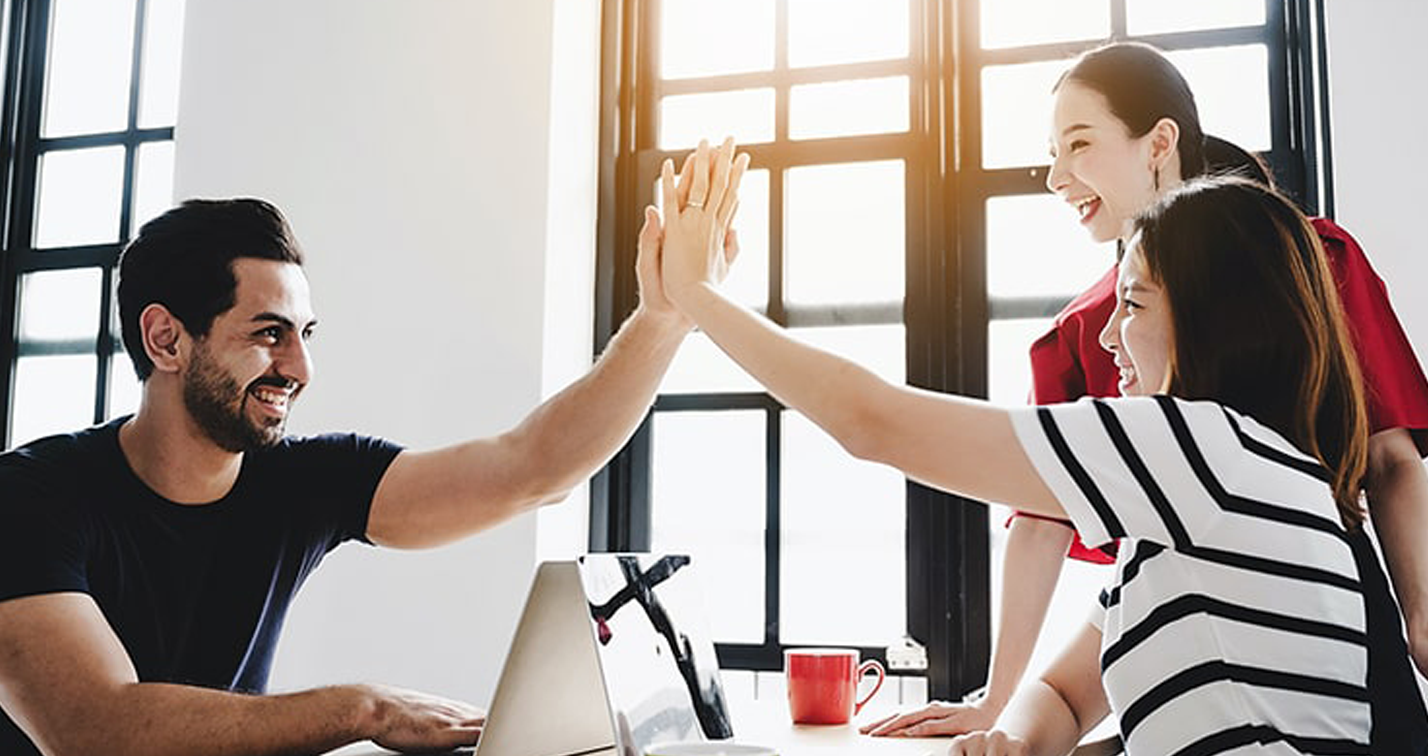 Is it the perfect match?
Use our interactive tool to discover if this is the right role for you.
Learn more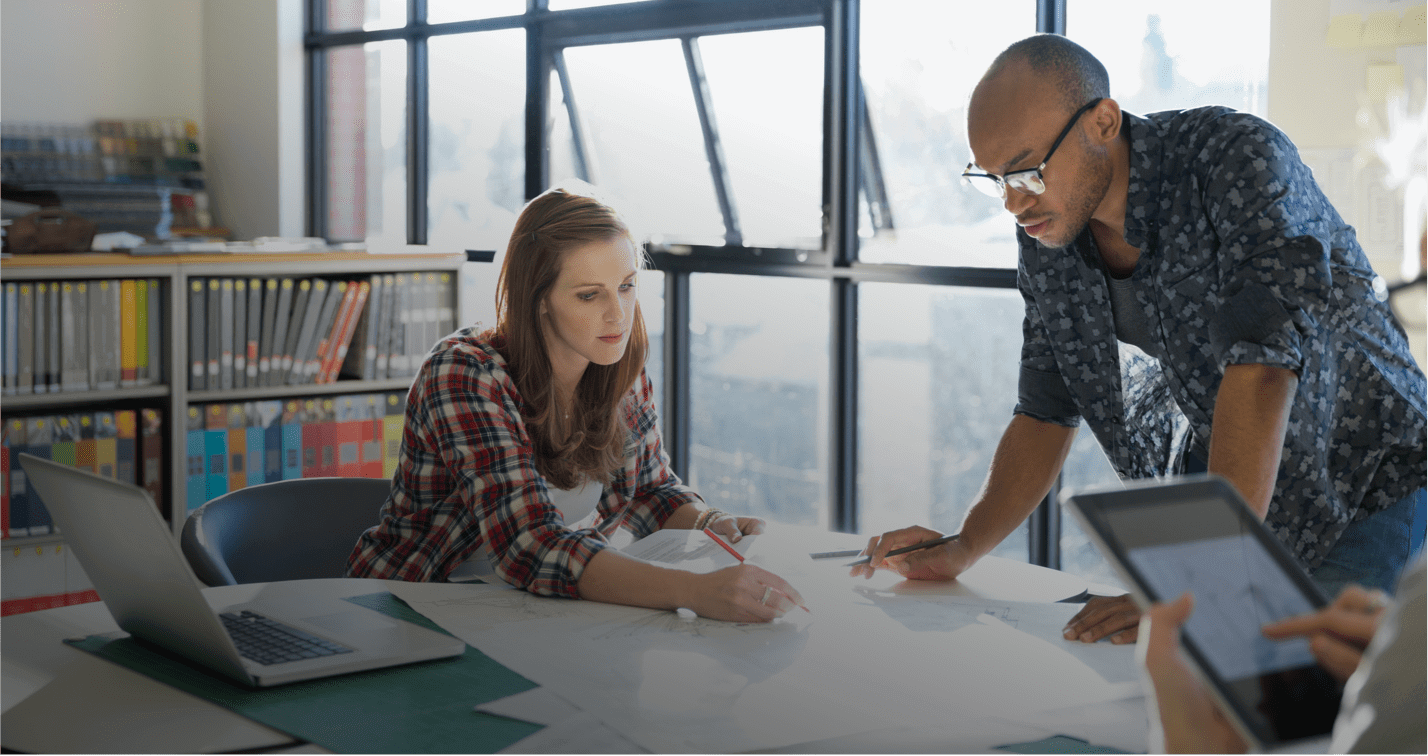 What you'll do.
Join us as a Branch Manager. Branch managers are natural problem solvers with a calm and flexible approach. You will be responsible for your own work, take ownership of your decisions and create an agile environment that inspires your team around you. One minute you will be coaching staff, the next using metrics to identify target shortfalls and deliver new ways of meeting them. With one hand on the tiller, delivering the day-to-day, you'll also have a view towards the horizon. That might mean thinking more strategically about the branch, sharing ideas and solutions with senior leaders, improving internal processes and considering future paths for you and your team. This is much more than running a successful branch. It'll be up to you to think creatively, strategically, collaborate with colleagues to foster new ideas, bring in new clients, and strengthen existing relationships with our customers at heart.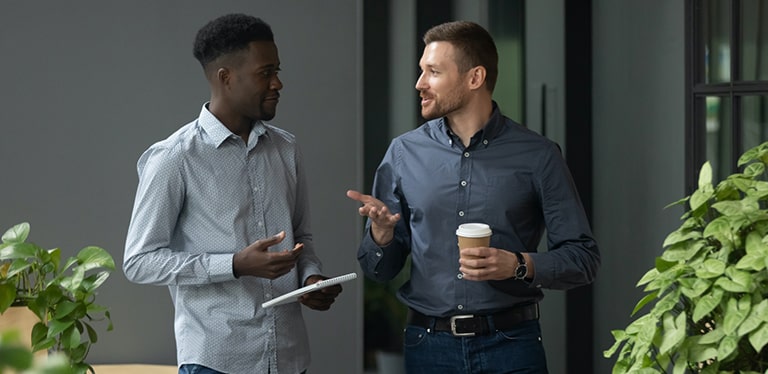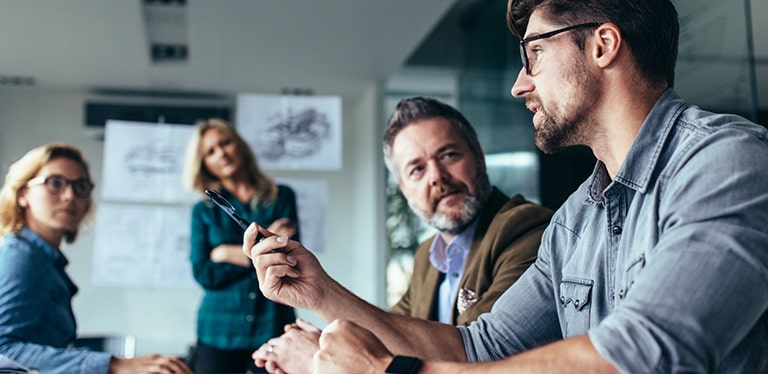 What it takes.
If you're always willing to develop yourself and embrace a culture of continuous learning and growth, you'll thrive within our Adecco Workforce Solutions opportunities. When facing challenges, ambiguity, complexity and change; you show willingness and motivation to navigate the hurdles faced. With insight and vision, you'll help us deliver better futures for everyone.
Success profile.
To be successful as a Branch Manager at the Adecco Group there are a few things we look for.
In return, we will support you in the new world of work. A model that brings new ways of working for everybody, whilst also allowing for infinite customisation. We will also support you to Lead, Grow and Embrace our responsibility, enabling you to reach your potential. This is the Future@Work.
Customer centricity

Developing others

Embracing change & Ambiguity

Purposeful collaboration

Driving results

Strategic thinking
Join our
global talent
community
When opportunity knocks make sure you hear it! Enter your details to join our talent community and sign up to automatic job alerts.