Italy

210001TP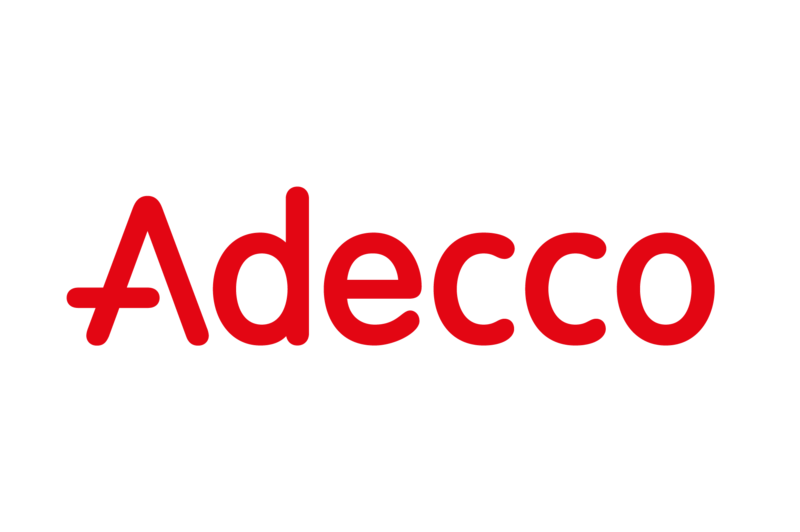 The Adecco Group, azienda leader a livello globale nei servizi dedicati alla gestione delle Risorse Umane, dispone di sei società specializzate nei propri ambiti di appartenenza Adecco, Badenoch + Clark, Modis, Spring, Lee Hecht Harrison, Mylia.
Let's make the world a better place to work
L'obiettivo del Gruppo è garantire che le persone siano ispirate, motivate e formate per affermarsi in un contesto lavorativo in continua evoluzione, e che le aziende e leistituzioni siano supportate e sostenute nella loro strategia di miglioramento e sviluppo.
The Adecco Group, per il brand Adecco, cerca giovani talenti da inserire nel Graduate Program ADECCO FIELD EXPERIENCE.
Il programma ti darà l'opportunità di essere inserito in un percorso formativo della durata di circa 24 mesi, durante il quale potrai scoprire e ricoprire i ruoli chiave di una Branch sul territorio, da Account Specialist a Branch Manager.
MISSION
La prima fase del Graduate Programme prevede l'inserimento in stage in una Branch come Account Specialist ed avrai quindi modo di imparare a conoscere il Gruppo Adecco e i suoi Brand, e di sperimentare, in particolare, il mondo Sales direttamente sul campo.
Nel corso del programma, avrai l'opportunità, in affiancamento al Branch Manager, di acquisire padronanza del ruolo e quindi di occuparti in autonomia di sviluppo commerciale e di fidelizzazione del cliente sul tuo territorio di competenza, diventando Sales Account.
La conclusione di questo percorso prevede il raggiungimento del ruolo di Branch Manager che ti consentirà di gestire la realtà di una Branch, del suo fatturato e del Team.
SKILLS
Laurea indirizzo umanistico, giuridico ed economico

Mobilità sul territorio

Conoscenza lingua inglese

La sede di lavoro sarà una tra le seguenti: Lombardia, Piemonte, Trentino o Veneto.
Completano il profilo:
- Entrepreneurship, Passion, Team Spirit, Customer Centricity, Responsibility
- Interesse per il mondo sales
-Capacità relazionale e di negoziazione
Adecco è la società di The Adecco Group che si occupa di mettere in contatto le persone con le giuste opportunità di lavoro e le imprese con i migliori candidati.  Siamo presenti in oltre 60 Paesi in tutto il mondo, in Italia con un team di oltre 2.000 professionisti e con più di 300 filiali su tutto il territorio nazionale che lavorano ogni giorno per aiutare le persone a valorizzare il loro talento e le aziende a migliorare la loro competitività.
Trovi qui tutti i dettagli
https://adeccogroup.it/career/formazione-e-crescita/graduate-program-field-experience/?utm_source=field-exp&utm_medium=banner&utm_campaign=joinus
What it means to be part of the
Adecco Group

.

For over 50 years, we've helped connect thousands of people from all different backgrounds and cultures with employment opportunities across the world. We provide leading HR services and solutions, powering the world of work that not only gives our clients a more personalised experience, but also gives our colleagues a sense of purpose and value in the work they do with us. Being a part of our international group means being part of a community that drives each other to be their best. You'll do work that challenges the lives of our clients. You'll be a part of a spirited and professional network of people who believe in what we're doing. And, you'll believe in it too.