WHO WE ARE

We are experts in connecting professionals with professionals.
As a global recruitment leader with over 30 years of experience, our focus is on management, but we work in all industries and sectors, making our operations flexible, open and specialist all at the same time. And, with a presence in 26 countries, 80+ offices and a digital platform stocked with recruitment resources, our global impact gives us the opportunity to create workforce solutions for today and tomorrow.
Collaborative
Teamwork is the backbone of everything we do, with our professionals connecting expert-to-expert every day.
Connected
With 80 offices across 26 countries, we serve managers and companies across the world.
Digital
We put the needs of our clients first, which is why we have a digital platform that can provide online tools 24/7.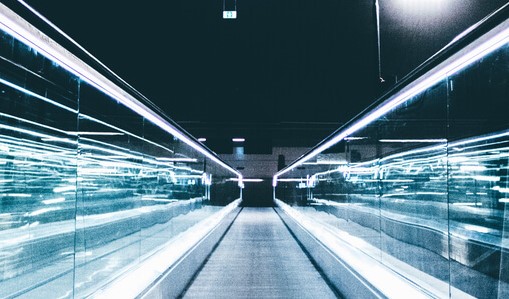 WHAT WE DO

Our whole business revolves around teamwork, collaboration and high-quality service.
Specialising in both temporary and permanent recruitment for entry to mid-level managers, we are passionate about pairing the right people with the right positions. We pride ourselves on our selection process and strive to make the perfect matches – for our companies and candidates. As a colleague with us, you can put professionals first, using the powerful tool of teamwork to get the best results. You can use your expertise to advise on and adapt to new situations. And, you can benefit from the motivational team spirit that comes with working at Spring.
Spring and the Adecco Group
As a wholly-owned subsidiary of the Adecco Group, we have the world's leading provider of HR solutions behind us in everything we do. What does that mean for us? It means global support across 60 countries, a name to share our reputation with and a bigger team that can put collaboration at the heart of our work.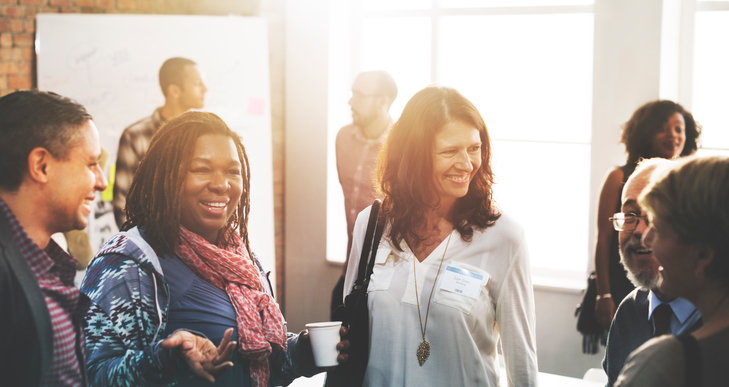 WHY WORK WITH US?

As a professional working with us, you can expect to dive into a world of management solutions like no other.
Helping people to develop and grow beyond limits. And those development opportunities aren't only for your clients and candidates, they're for you too. With us, you have the support to reach your full potential, the motivation to climb through the ranks and the stability to be able to do what you love with confidence. Your ideas are more than welcome here, and no matter your background, we'll give you the foundation you need to push your learning and become the best professional you can be. Spring into action with us.