WHO WE ARE

A pioneer in education and career transformation.
General Assembly (GA) is a global education company that empowers individuals and companies through dynamic, employer-driven programs. We offer practitioner-taught training in high-demand fields like software engineering, data, design, digital marketing, and product management.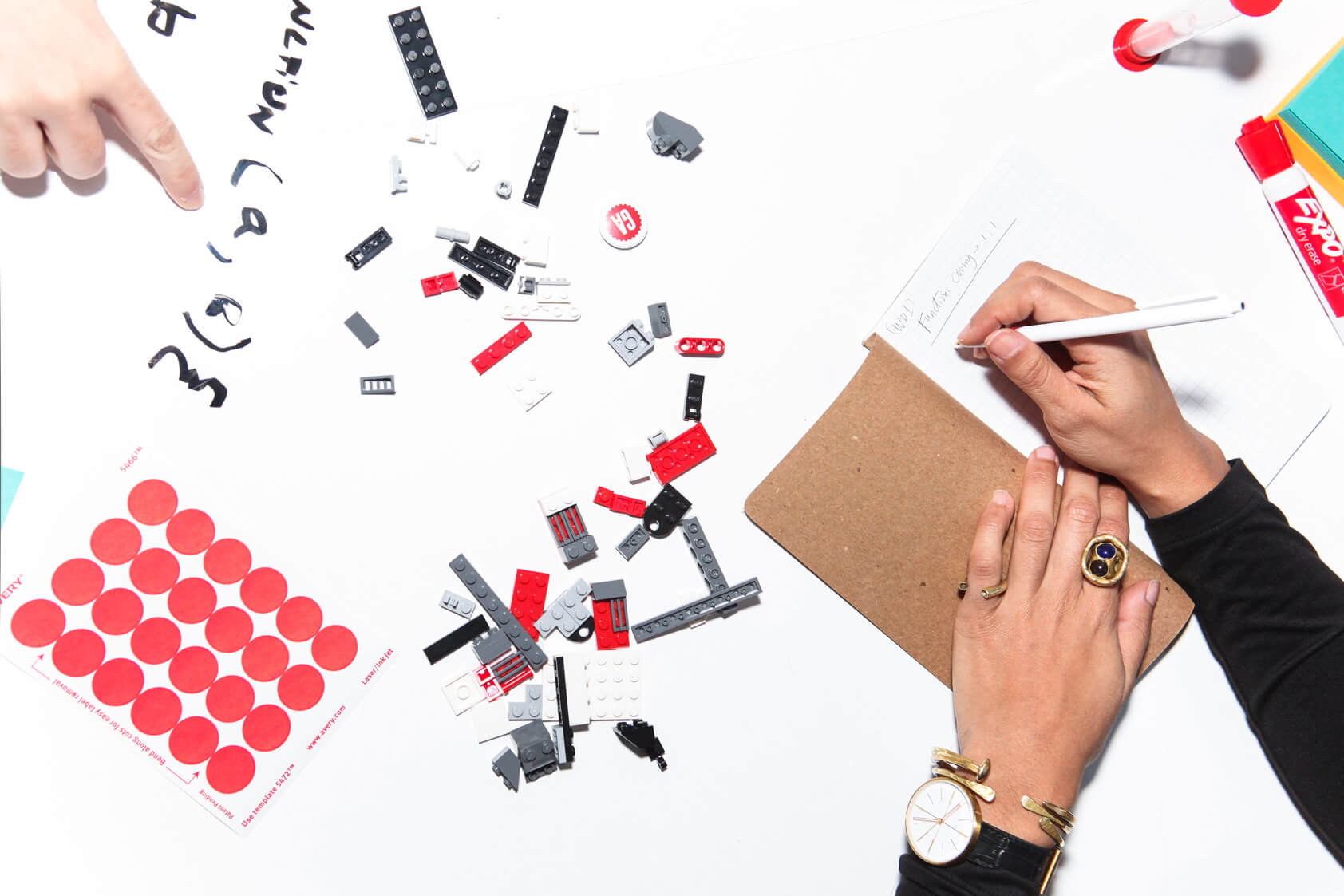 WHAT WE DO

Driving change and innovation across today's economy.
General Assembly closes skills gaps for individuals and businesses. As rapid changes in technology disrupt every sector, we ensure that both workers and companies are able to adapt and stay relevant. Our programs provide career exposure opportunities for individuals curious about tech; upskilling courses for workers looking to bolster their skills or get a promotion; and Immersive offerings for career changers ready to pursue a new path. GA's award-winning offerings are contextualized to meet the demands of today's world of work. Our programs are designed by industry experts, aligned with employer demands, and taught by seasoned practitioners with real-world experience.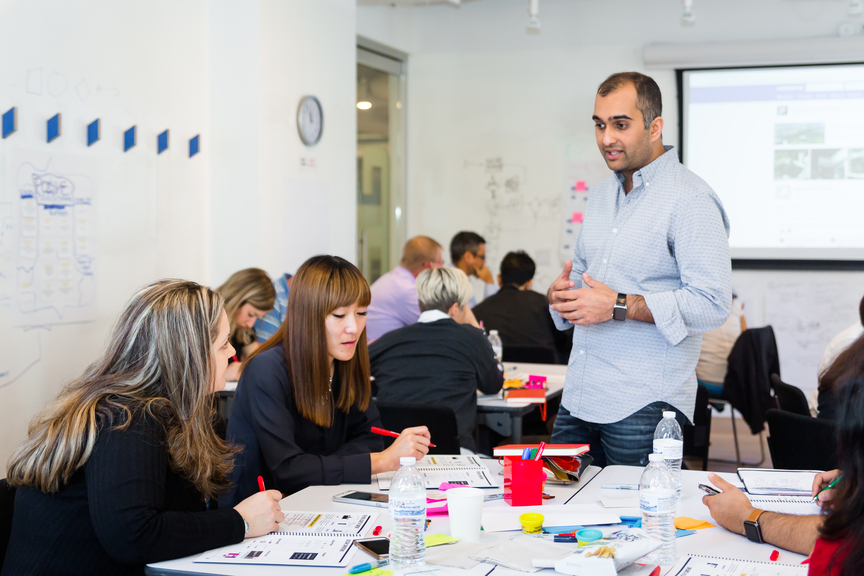 General Assembly and the Adecco Group
GA works every day to create closer connections between individuals and employers. We're proud to be one of the newest members of the Adecco Group family, which uniquely positions us to expand our reach globally. Adecco's track record and reputation create unprecedented potential to help individuals pursue new careers and companies adapt to technological disruption. As the first education and training provider to join Adecco, we have a unique opportunity to support the ecosystem of other brands within the group, and create a platform to expand our reach and deepen our impact.
WHY JOIN US?

Be part of a growing, talented community of experts and innovators.
Our global reach, vast professional network, and leading outcomes have created an international community of professionals nearly one million strong. We've helped some of the world's most innovative companies — including Bloomberg, L'Oréal, and Nielsen — benchmark talent, train employees, hire and reskill candidates, and increase diversity and inclusion. Our unmatched scale, customized staff training, expert instructors, and industry-backed assessments have enabled hundreds of companies to close skill gaps, and hundreds of thousands of individuals to pursue the work they love.
GA is composed of entrepreneurial leaders who are passionate about education and career transformation. Every day, we're changing lives and shaping the new world of work — and you can too. If you're looking to join a company that's empowering workers and organizations to compete in the modern economy, then we'd love to hear from you.
Global
We operate 20 campuses around the world and deliver programs on site at hundreds of leading companies. GA's thriving community encompasses 70,000+ part-time and full-time alumni, and 10,000+ hiring partners.
Award-Winning
GA offers career-changing courses in today's fastest growing fields, and we have been recognized as one of Fast Company's Most Innovative Companies in the World. Our curriculum is designed and taught by leading industry practitioners, and informed by employer needs.
Accessible
Our programs are available in-person and online, with flexible delivery modalities for adult learners from every walk of life.
Trusted
GA's programs have been validated by hundreds of leading CEOs and Fortune 100 companies. We also collaborate with industry leaders to develop skills-based assessments, identify career pathways, and cultivate talent at scale.
WHY WORK WITH US?

General Assembly is in the business of career transformation.
Our teams work around the globe to help individuals change their lives and companies to future-proof their workforces. What unites us is a desire to help people transform their careers and prepare them for their future, regardless of where they are in their professional journey. We are always on the lookout for passionate, dynamic individuals to join our global team and help shape the future of work as we rapidly expand our global presence. Interested in learning about work at GA? Check out our latest job opportunities.