WHO WE ARE

YOSS is a cloud-based talent platform.
It makes it easy for companies and flexible knowledge workers to find and work with each other. As the world of work grows increasingly complex and uncertain, we give companies coveted access to a vetted pool of high-demand knowledge workers via a borderless solution. We also help them match and manage all of their flexible talent in one place.
Our product and team know no borders. We operate at a truly global scale with an ever-increasing network of more than 4 million flexible professionals worldwide. Our vision is clear – to serve as the trusted destination for flexible knowledge workers.
Creative
We are problem solvers and have a relentless thirst for learning.
Passionate
We think like owners and hold ourselves and our peers responsible for delivering our best.
Honest
We are transparent with respect.
Collaborative
We believe that united we stand, and divided we fall. We work together across borders.

WHAT WE DO

We make the matching and management of flexible knowledge workers seamless and borderless.
Whether we are helping companies access high quality talent or helping them to navigate the admin and legal side of flexible talent management, YOSS has the network, tech and HR expertise to deliver a holistic solution. Join us on our mission is to connect high-demand skills with flexible global opportunities.
YOSS and the Adecco Group
As a digital platform developed by the Adecco Group, YOSS benefits from the expansive global network, deep industry expertise, and support of a Fortune 500 company. With this backing, we can offer a truly global product based in the cloud yet with expert local resources to draw upon as needed. Alongside our connection with the Adecco Group, YOSS also partners with Microsoft as our co-creator and technical support. Technology is a big part of what we do as a digital platform, and with Microsoft, we're able to make our offering efficient and secure to the highest standards.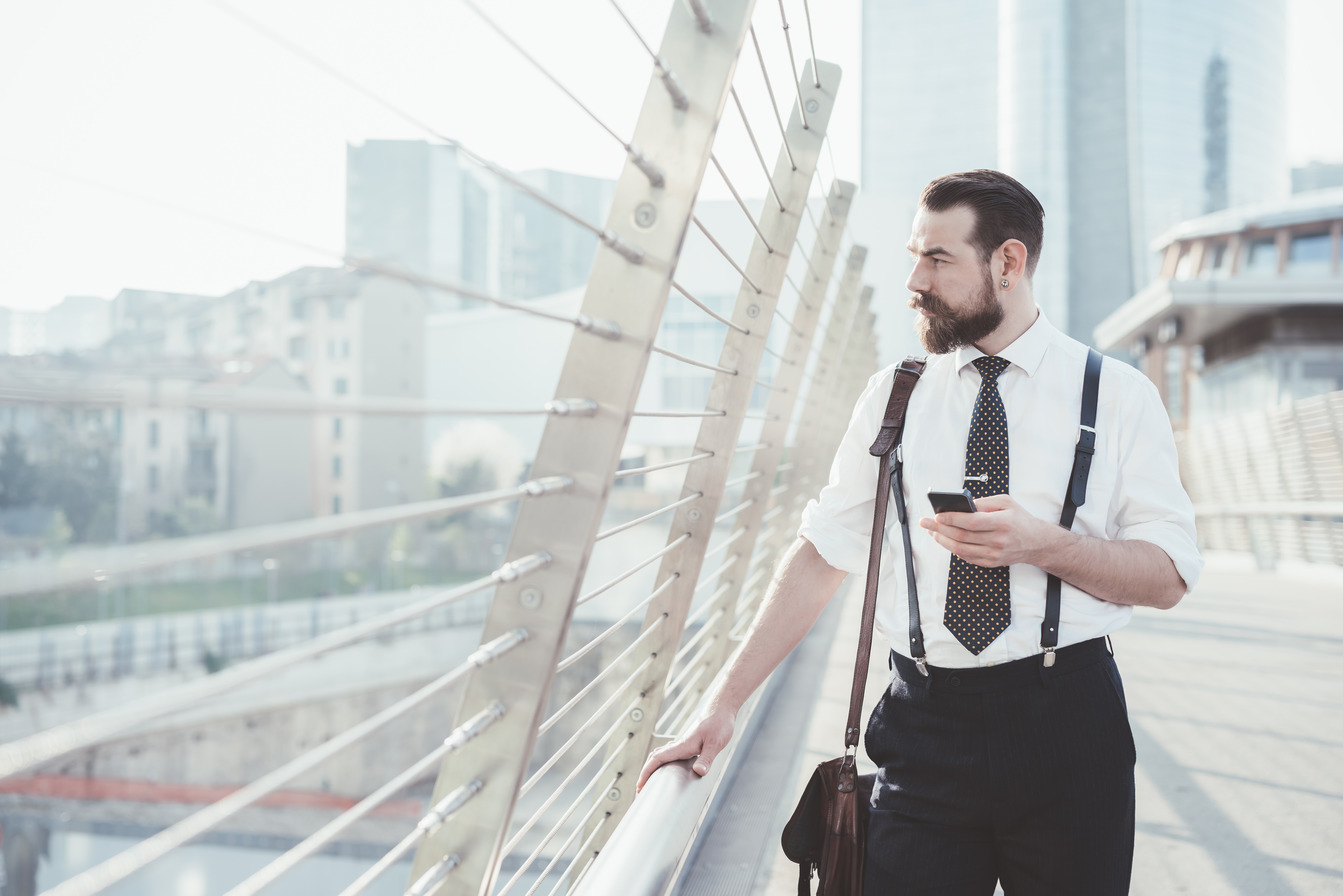 WHY WORK WITH US?

We are faced with an exciting opportunity to truly revolutionize the world of flexible working.
It's predicted that within five years, the number of freelancers on the talent market will rise by 40%. At YOSS, we are at the forefront of helping companies to connect with and manage these talents worldwide. But only a best-in-class team can build a world-class product, and those who raise to meet the challenge will find opportunity and be rewarded.
If you value innovation and would enjoy working at a fast-growing company where every team member is empowered to come up with solutions and advance their career as the company grows, have a look at our open roles and get in touch.