WHO WE ARE

Vettery is an online hiring marketplace that is changing the way people hire and get hired.
We use machine learning and real-time data to match talented job-seekers with inspiring companies. Our goal is to enrich and automate the recruiting process, make hiring more rewarding for everyone, and create a happier and more accountable working world.
We partner with over 15,000 companies, from innovative startups to Fortune 500 firms, across North America, the UK, and Ireland. Currently, we have over 45,000 candidates on our marketplace, and we've made thousands of matches to date. Call us crazy, but we love what we do, and we always work to make Mondays a celebration—for our partners, our candidates, and our growing New York team.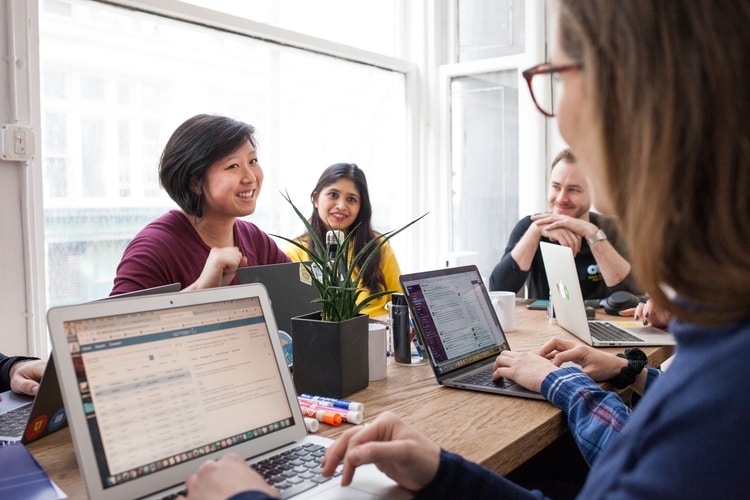 WHAT WE VALUE

At Vettery, we're driven by a work hard, play hard culture that celebrates wins and uplifts individuals and teams. And the value of transparency is not only built into the core function in our product, but it is reflected in our workplace as well. We'd like to think of ourselves as a group of open and honest people with a mission to fundamentally change the recruiting landscape.
At the end of the day, it comes down to the people. From account managers and engineers to creatives and data scientists, Vettery employees are doing big things, every day. We're positive, glass half-full types, always striving to be solutions-oriented. We've got grit, and even at over 230 people in a (very big) room, we still maintain that scrappy startup mentality that's gotten us so far. We're collaborative, and we're aware—of the work we're doing across teams and out in the world, always being proactive and a step ahead of our clients. And we take ownership of everything we do, which is fueled by a pride in our work and a humbling sense of knowing how to take responsibility and advocate for others.
Vettery and the Adecco Group
We're part of something much bigger at Vettery – we're on a mission to connect millions of companies and job-seekers across the world. We proudly operate under the Adecco Group, a worldwide network and the world's leading HR service provider. With more than 30,000 employees and around 5,000 offices in over 60 countries and regions, it gives us the tools we need to achieve and surpass our goals.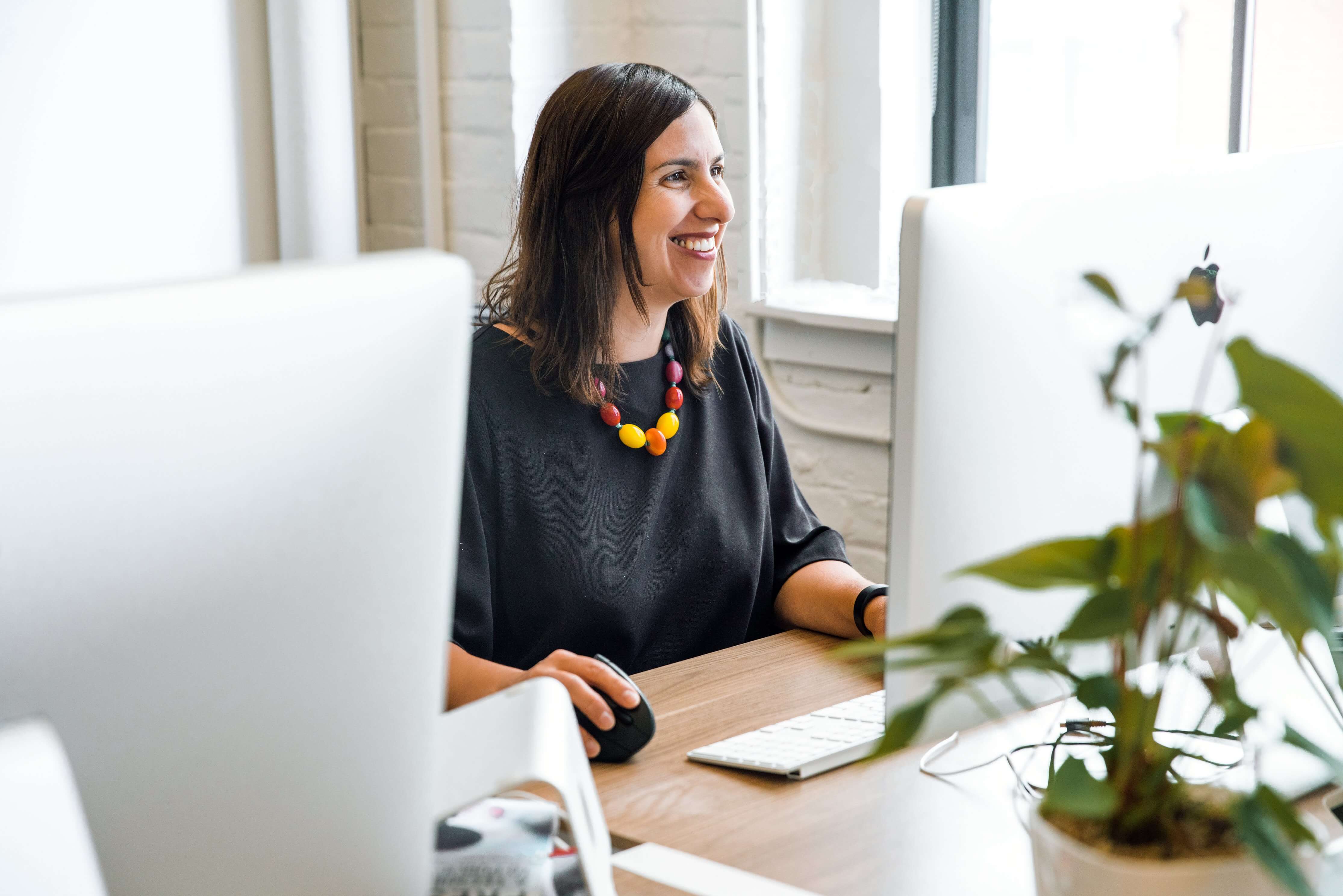 WHY WORK WITH US?
We're a growing office filled with creative, hardworking people.
We love to solve challenges. (We've got some dogs too—but they don't work as hard.)
A few perks
Team outings (and innings)
Work hard, play hard. Our company-sponsored outings have taken us from Coney Island and Barcade to yoga classes and some (fairly competitive) trivia nights. Or hey, come find us after-hours at the office during a game of Catan, cornhole, or Mario Kart. (Pizza often included.)
Lunch and learns
What can we say, we like learning new things! Frequently, we'll host lunch and learns that explore aspects of data science, product design, automation, and more. We keep smart company, and we're always hungry to continue our education.
Sports leagues
We're a competitive bunch, on and off the field. We sponsor intramural flag football, kickball, and soccer leagues throughout the year—and we're always open to building new teams!
Other fun things
Our company-sponsored field day is a thing of legend, and our Halloween costume contest delivers some exceptionally spooky and clever creations. Our bake-off tests the limits of culinary possibility, and our ping pong game is strong. Frankly, we have a good time. It's not hard to find people hanging out after-hours, because at the end of the day, we're all friends here.