WHO WE ARE

We are a team of change agents united by our ambition to transform the working world.
How are we doing that? By providing organisations with state-of-the-art solutions that bring together the best people with some of the world's biggest organisations. What sets us apart is our global scale and deep breadth of expertise across multiple industries. From strategic workforce planning to talent acquisition solutions, we harness our diverse experience and the latest technologies to add value to our clients and help them deliver the future for customers. In short, we're here to offer total support at every step of a client's strategic HR transformation.
Innovative
We take a smart approach that goes beyond the traditional by redesigning global talent acquisition strategies from scratch. Alongside Recruitment Process Outsourcing (RPO) and Managed Service Provider (MSP) solutions, we investigate and deploy the latest technologies, partnerships and processes that deliver results.
Efficient
With innovative solutions comes big business benefits. Our smarter approach not only saves money but improves productivity and offers the agility and accountability that organizations need to maintain their competitive edge well into the future.
Knowledgeable
Our experience is broad and our knowledge deep. We have unparalleled insight into the talent landscapes of a wide range of different industries. So we know exactly how to address the unique challenge they bring with tailored solutions to match.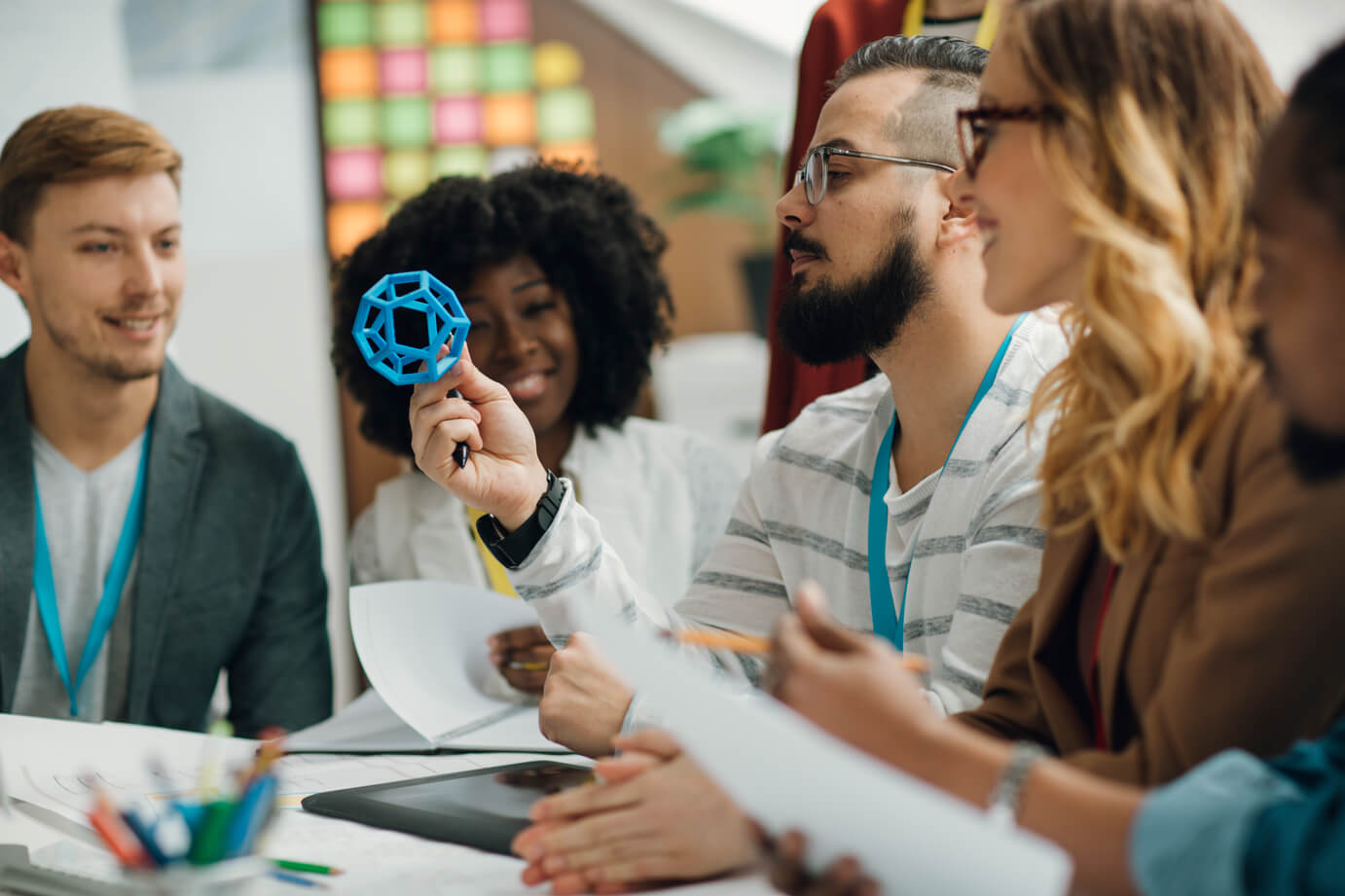 WHAT WE DO

We're not just a provider of workforce solutions and HR transformations here at Pontoon.
What we are doing is changing the way the world thinks about talent acquisition and work. Taking a consultative approach, we're using our size, scale and depth of knowledge to provide cutting-edge, technology-driven solutions. The result is a cheaper, more streamlined recruitment process that helps clients manage both permanent and contingent talent pools with greater efficiency. We deliver MSP, RPO and onsite programs, as well as talent advisory services including strategy and employer branding, worldwide. We investigate the very best technologies out there and, paired with our unique industry insights, prepare tailored and effective talent acquisition solutions that really do work.
Pontoon and the Adecco Group
We may be big as we are - an international global provider of workforce solutions. But we're actually also part of something even bigger. That's the Adecco Group, a worldwide network and the world's leading HR service provider. We have more than 30,000 employees based in 5,000 offices in over 60 countries and regions, giving our ideas and solutions an even bigger reach.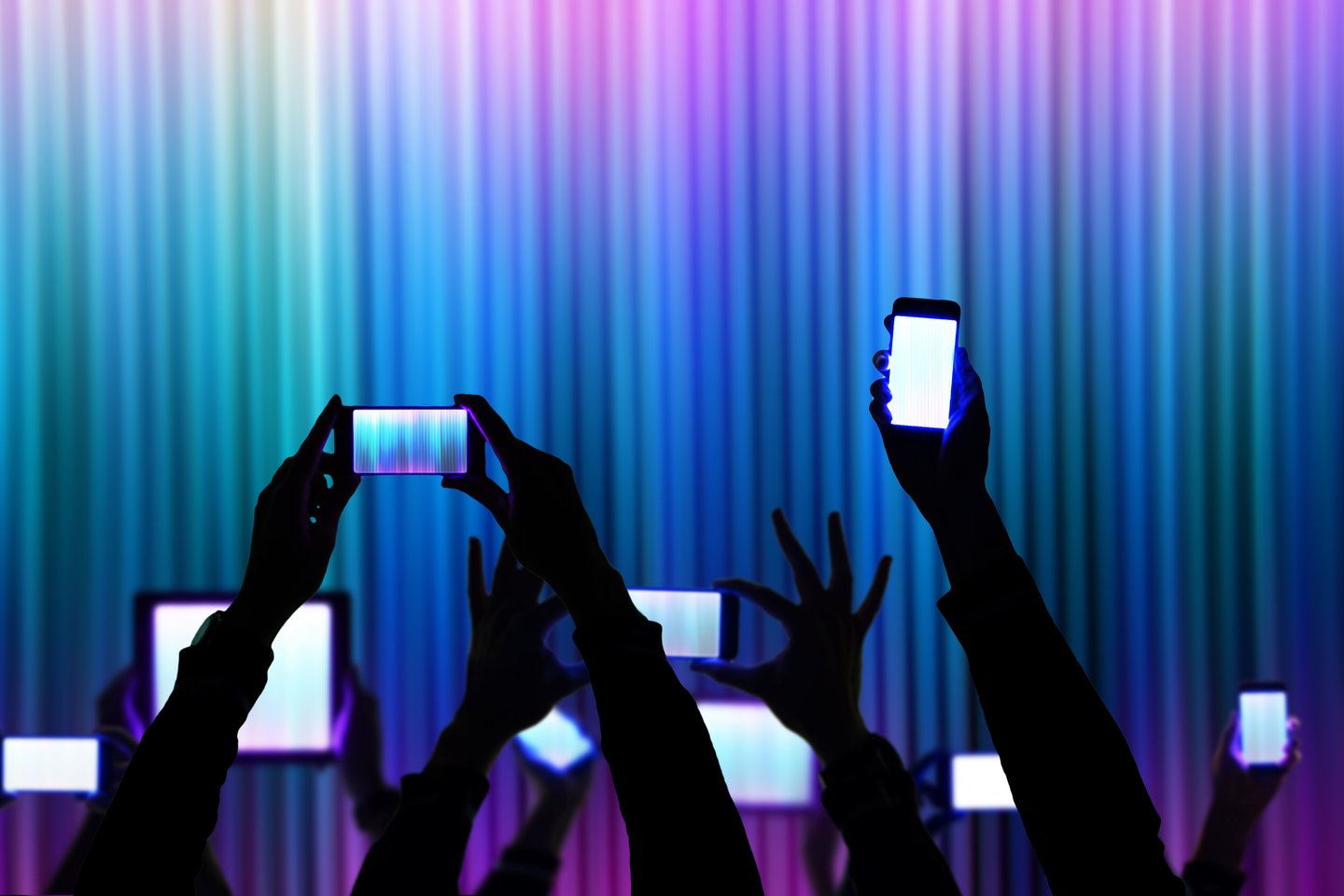 WHY WORK WITH US?

We're big and we're all over the world.
Operating in 110 countries and serving 150 clients in industries as diverse as financial services, life sciences and consumer products. Our expertise is broad and deep; we have a lot of insight into a lot of different industries. That's a serious amount of knowledge you can tap into. You'll build experience in the unique challenges these different sectors bring and gain exposure addressing speciality hiring needs, like alumni networks or diversity programs. Here you have an opportunity to lead with your ideas. Champion the sort of thinking that can transform the world of work. And access the very latest technologies to do it with.
There's a strong community feel at Pontoon. We're all united by the same passion, but our diversity is what makes us strong. It's how we challenge one another and grow. Together we like to think we've created something inclusive, inspiring and truly welcoming.