WHO WE ARE

We have 40 years' experience in placing senior professionals into the right roles for them.
Working across the public, private and professional sectors, we have more than 40 offices in 11 countries across Europe, with plans to expand globally and take our expertise to brand-new heights. Our offering spans three main areas – interim placement, permanent placement and executive search. These areas define our work and allow us to meet the needs of the many leaders and companies we look after. We have a big belief at Badenoch + Clark: better consultancy + better data = a better picture of our client and candidate worlds. Understanding is everything to us and it's how we make our services bespoke, how we put the right people together.
Insightful
Getting to know people is what we do. Using our own intuition, one-on-one research and in-depth data, we build a better picture of how to serve our clients.
Growing
We have 40+ offices and counting. We're present in 11 countries across Europe and expanding into new territories. We're establishing our place in a global network.
Face-to-face
We're a team of dedicated consultants and, together, we believe that our clients deserve the best service possible, both on and off line.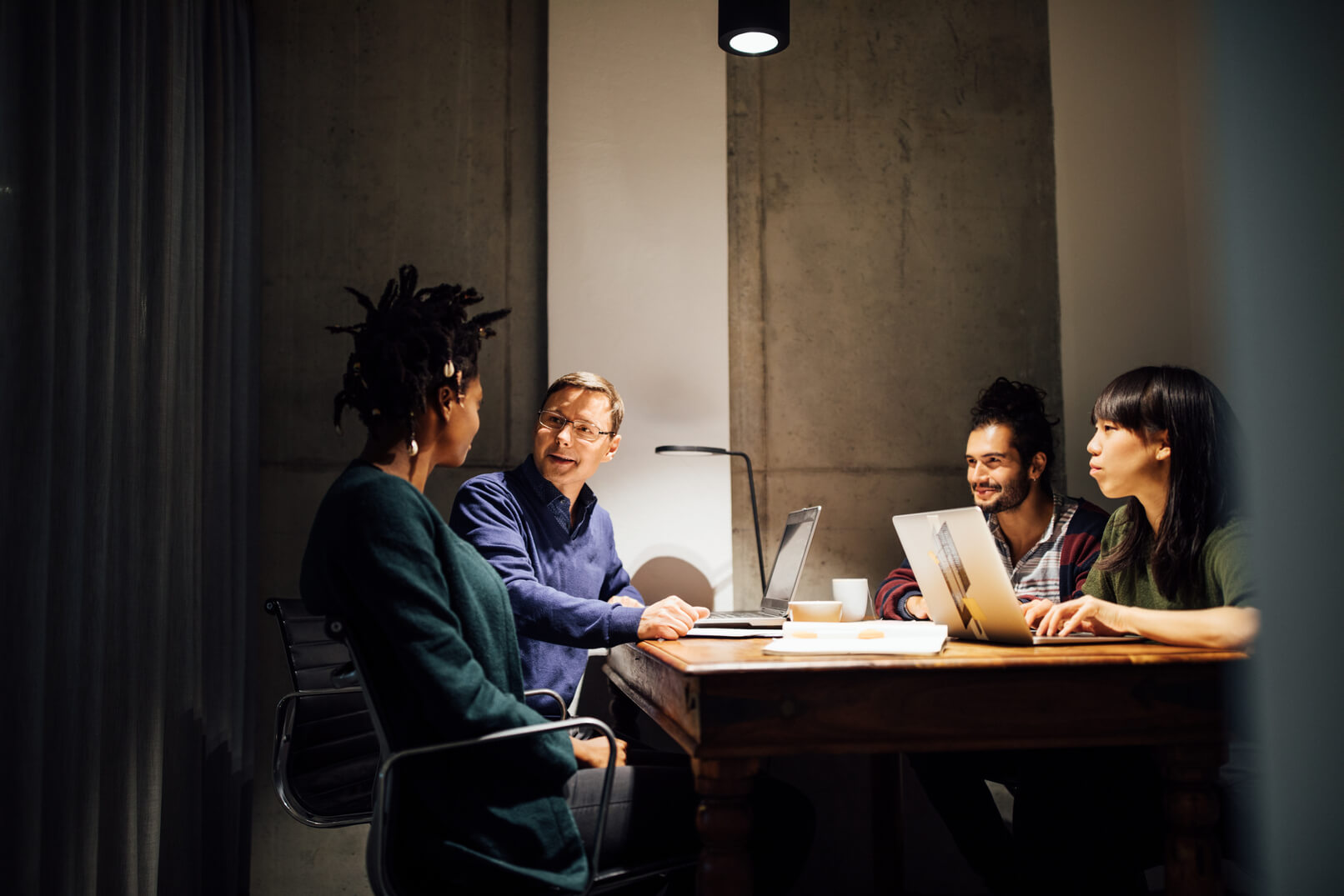 WHAT WE DO

We pride ourselves on the face-face consultancy.
We provide this for both our clients and the candidates we find for them. By building strong and lasting relationships with the people we serve, we make sure our services are more effective, more tailored and more insightful. And it's not only in this physical presence that we strive to help those people. We look to be as close to our clients and candidates as possible in every aspect. With our global digital footprint, we're able to take our offering to the next level, providing market-leading tools and resources that are always on and always with our community in mind.
There's a lot of competition out there for our clients and candidates. It's up to us to make sure we're there for our clients when they need us and with the right expertise at hand. To share such prosperous relationships, we have the best team working with us. If you believe in people as much as us, that team could become yours too.
Badenoch + Clark and the Adecco Group
As the Adecco Group's flagship recruitment and search brand, we have a reputation to uphold for the global network we sit under. It also means that we have a great deal of resources to benefit from, helping to push us toward being the most data-driven and insightful senior recruiter in Europe. It's this relationship with the Group that allows us to put our expertise forward in the way we do.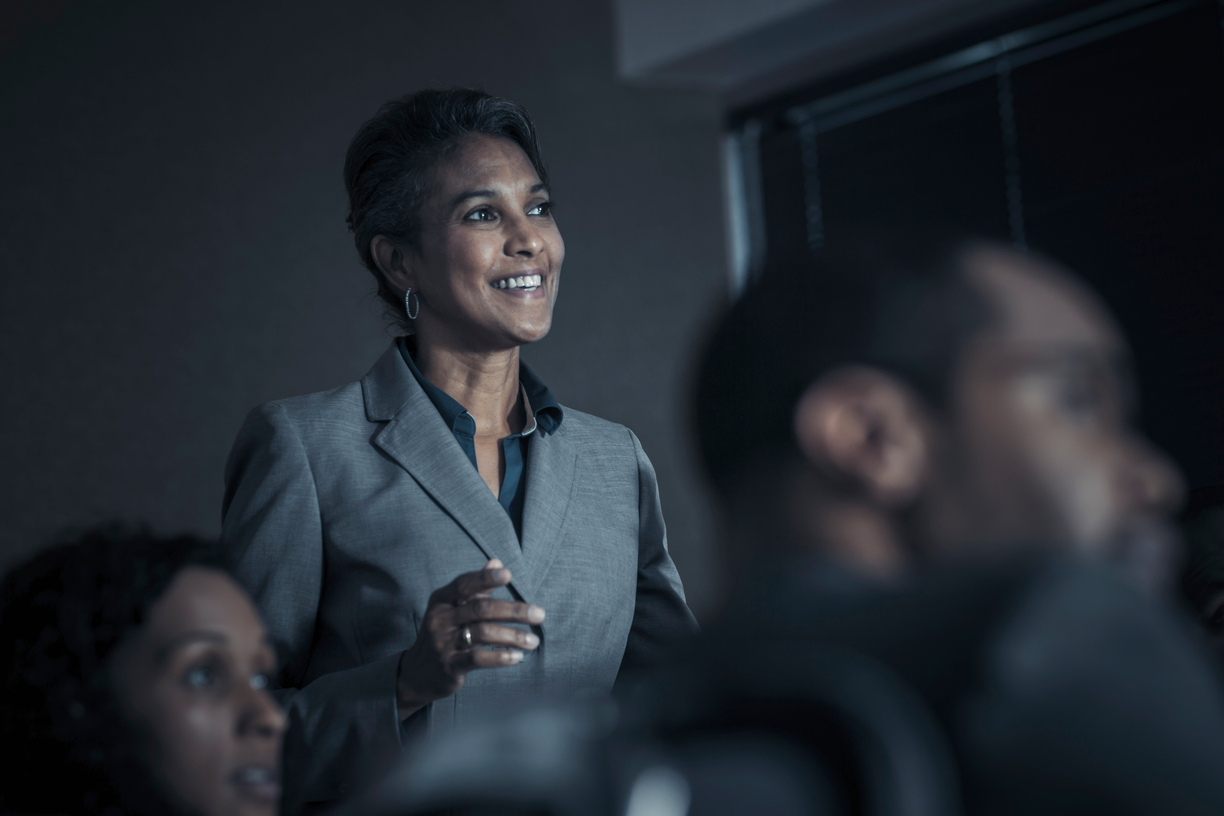 WHY WORK WITH US?

You're a problem solver. A curious and creative thinker.
A people person who isn't afraid to ask questions. That's you, and it's us too. As a consultative leader with us, your passion for one-on-one learning, insightful solutions and confident communication is amplified. Here, you can dive into a collaborative working environment while putting your own spark into the work you do every day. You'll also grow that spark as we grow as a business, taking advantage of our mentoring programmes, training academy and incentive schemes. Your story is written alongside ours. Together, we'll put leaders on the map for great employers across Europe and beyond.