WHO WE ARE

Very curious ones.
Alice-in-wonderland curious. Headquartered in Zurich, we're a diverse bunch with a repertoire of 15 languages and an appetite for pushing boundaries. We measure between 1.52m and 2.10m in height (true story) and our average age is 31. Our common goal is to reshape the idea of how and when we work.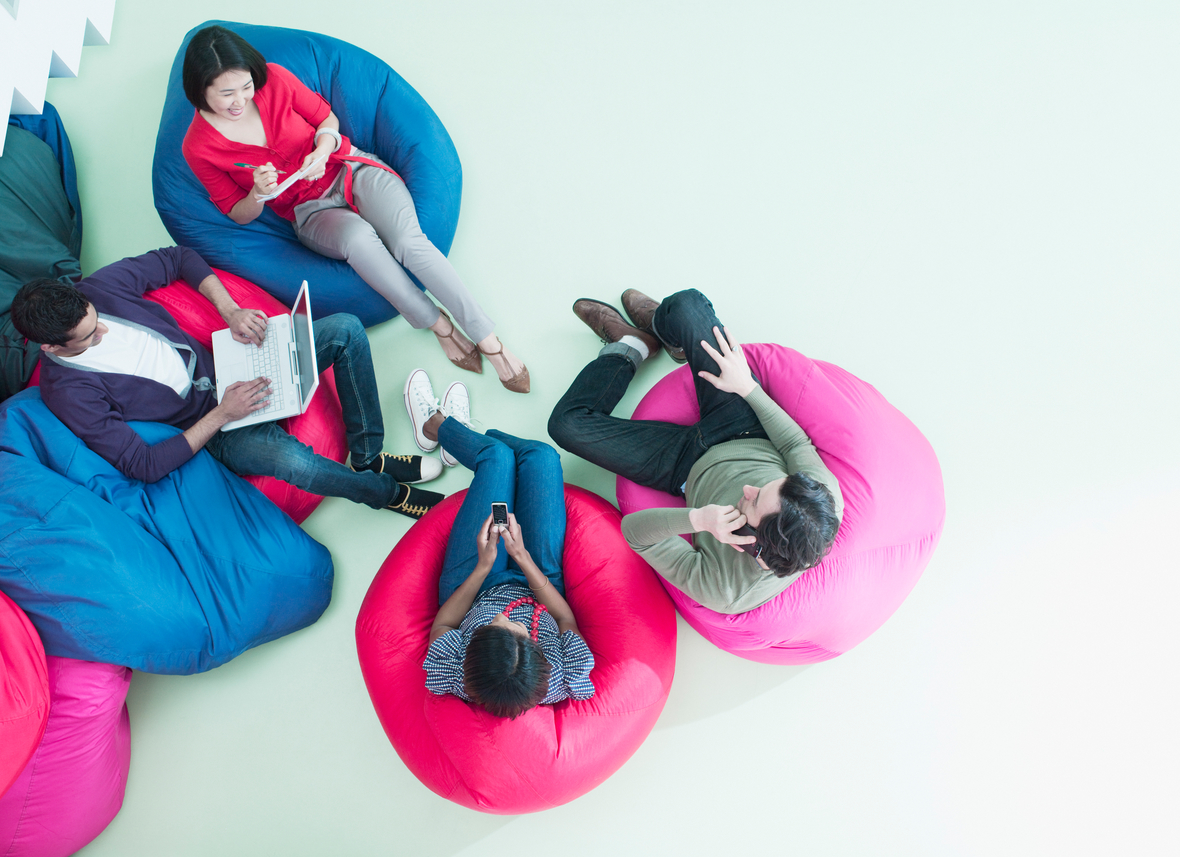 WHAT WE DO

It is our daily job to develop technology...
To enable a new way of working, introducing transparency to the HR industry and getting people used to finding work(ers) on demand. Our collection of apps uses innovative technology to build a marketplace where both businesses and workers can easily exchange value ( flexible work). Because shift-based work in on the rise and it has advantages for both sides of the coin. Businesses have access to a flexible and vetted workforce, while workers can shape their schedule to their life and not the other way around.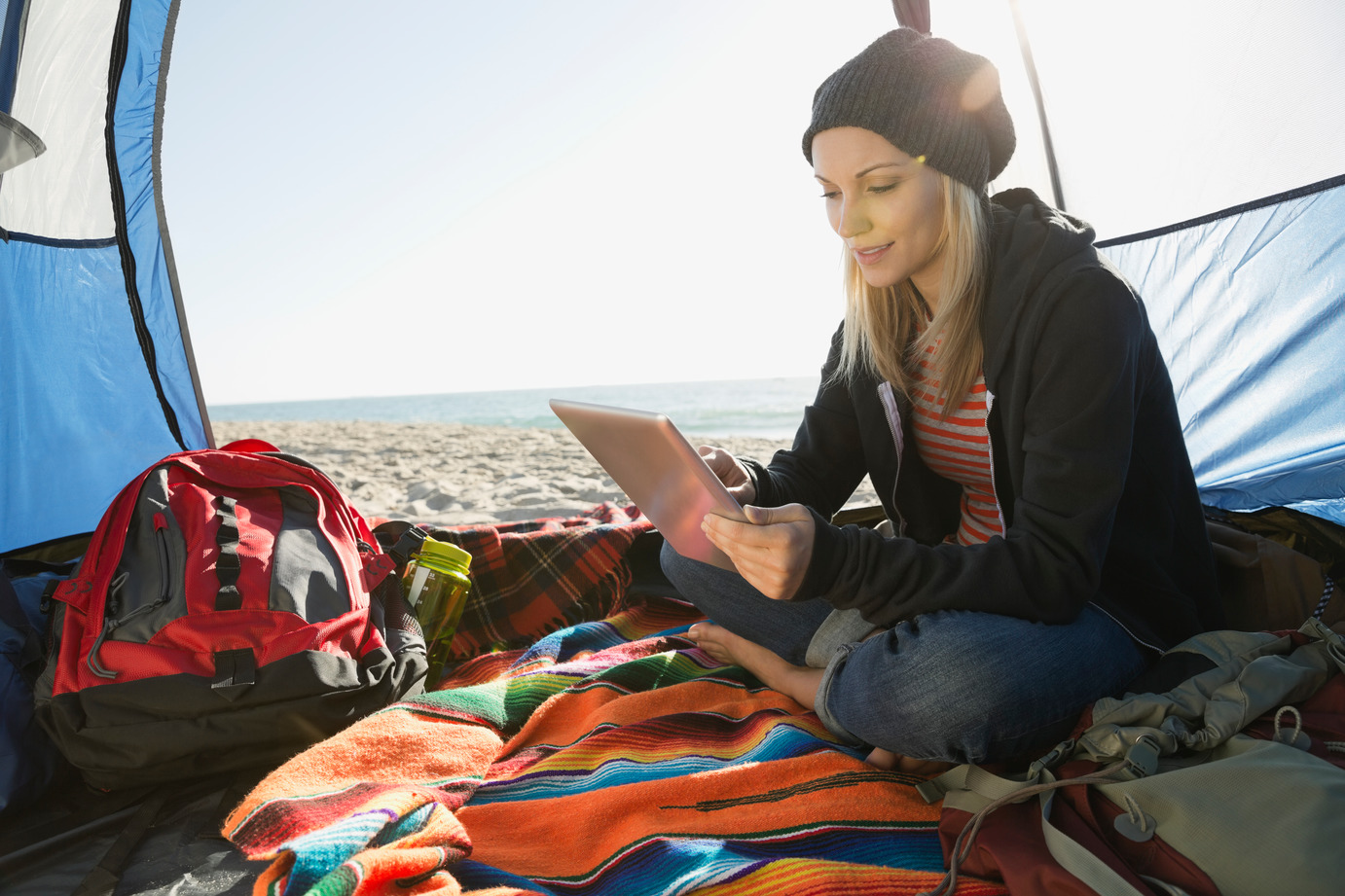 WHY WORK WITH US?

"We are trying this new …"
Is a common thing heard around our office. We always remind ourselves, that you can't get a different result by doing the same thing. If you can get things done, come up with smart solutions and are unafraid of failing (sometimes), then check out our current openings.